How To Keep Your Home Safe From Winter To Spring
Homeowners
Posted by: David Sanner 3 months ago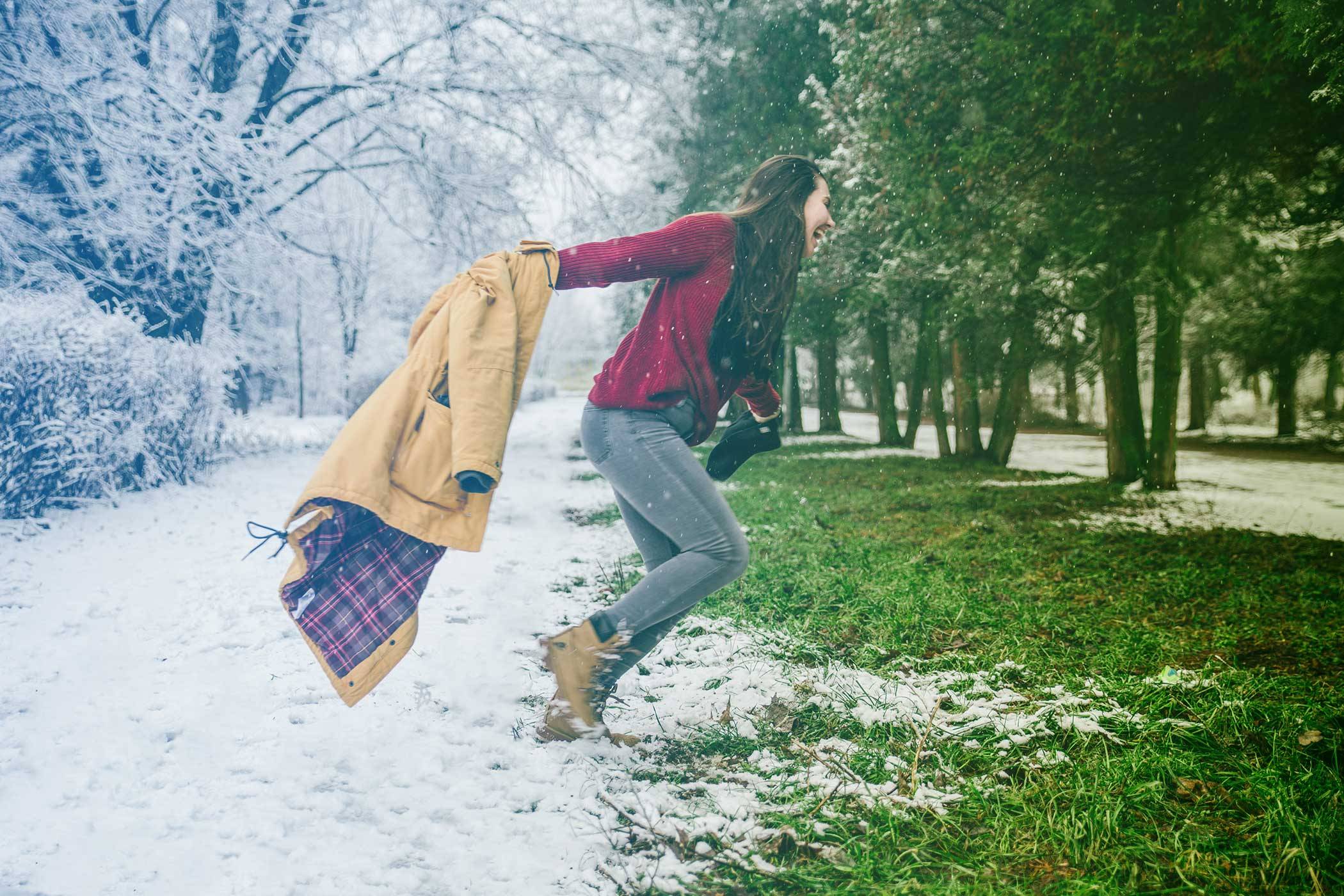 Even though the temperatures are still dropping below freezing during the night, spring is right around the corner!
Here in Northern Indiana, we're often caught off guard by how quickly the spring season seems to begin, and preparing your home for the transition from winter to spring is something every homeowner needs to consider.
Has your house weathered extreme winter storms recently? Damage from ice, snow, and even fallen branches due to winter storms can often go unnoticed. Don't wait until larger problems in your home are caused by weather damage.
When the weather starts to change, check the following areas of your home and make note of any improvements or repairs that need to be made.
Roof And Gutters
If you can safely do a visual inspection of your roof, get out that ladder. Not sure what to look for or it's not safe for you to climb up on the roof? Give Lake City Restoration a call and we can help you out!
If you notice any shingles are lifted up, missing, or damaged, be sure to repair them before they can turn into larger roof problems or result in water damage inside your home.
Snowmelt can fill up your gutters quickly, especially if they are already clogged with old leaves, debris, and dirt. It's vital to make sure the water is draining properly (away from your house!) and that your gutters are clear.
Attic
If your home has an attic, make sure you are regularly checking that area for potential water leaks and damage, including mold.
Windows
Thoroughly inspect each window in your home to look for cracks or leaks in the seal around the window. Repairing cracks in and around your windows can improve your energy efficiency. It can also better protect your home from insects and weather-related leaks.
Foundation
Before the weather completely transitions to Spring, shovel any remaining snow, ice, or slush away from your home and inspect your foundation. Note any potential cracks and give Lake City Restoration a call if you see anything that might suggest your foundation has been damaged.
Landscaping
If you have any trees or bushes that have grown or bent to scratch the side of your home, now is the time to trim them back. This will help keep your home's siding from being damaged. Be sure to trim any landscaping overgrowth away from your home's air conditioning unit.
Driveway And Sidewalks
Has winter weather caused cracks and holes, or made them worse in the concrete areas outside your home? Now is the time to check for damage and fill them so you can safely navigate your driveway and walkways safely year-round.
Replace Air Filters
Making air filter replacement part of your seasonal routine is the best way to keep your HVAC system running smoothly and safely.
Clean Out The Dryer Vent
If your dryer vent is clogged with lint and debris, it's a fire hazard. Clearing out your dryer vent is an easy way to help prevent the trauma and damage of a house fire. All you need to do is disconnect the vent from the back of your machine and use a dryer vent brush to clear out the lint residue.
Once that step is complete, remove the dryer vent cover on the outside of your home and remove any additional lint.
Crawl Space
If your home has a crawl space, it will also have vents along the walls of your home's foundation. These vents make sure air circulates through the crawl space, preventing moisture that can lead to microbial growth.
Over time these vents can catch fallen leaves and other debris, so Spring can be the best time to clear them out and check for damage to the vent screens.
Smoke & Carbon Monoxide Detectors
Taking a few minutes to check your home's smoke alarms and carbon monoxide detectors every season is vital. Are they all working? Do any need new batteries? Staying on top of smoke detector maintenance can help save your family's life in the event of a fire.
Need Help Getting Ready For Winter To Spring?
Whether you're concerned your home sustained damage from winter weather or you just need a little help cleaning up your home and yard for spring, we're here to help.
From storm damage repair to mold removal and carpet cleaning, Lake City Restoration is here to make transitioning from winter to spring easy!
This blog post was originally published in March 2021 and has been updated to include the latest information available.
You May Be Interested In: