Warsaw Indiana Restoration & Cleanup Services
Experienced and
Here to Help
We understand that property damage is a stressful situation for everyone. We're here 24/7 to help restore and repair damage from water, mold, fire, storms, and traumatic events. Call us at 574-385-9111.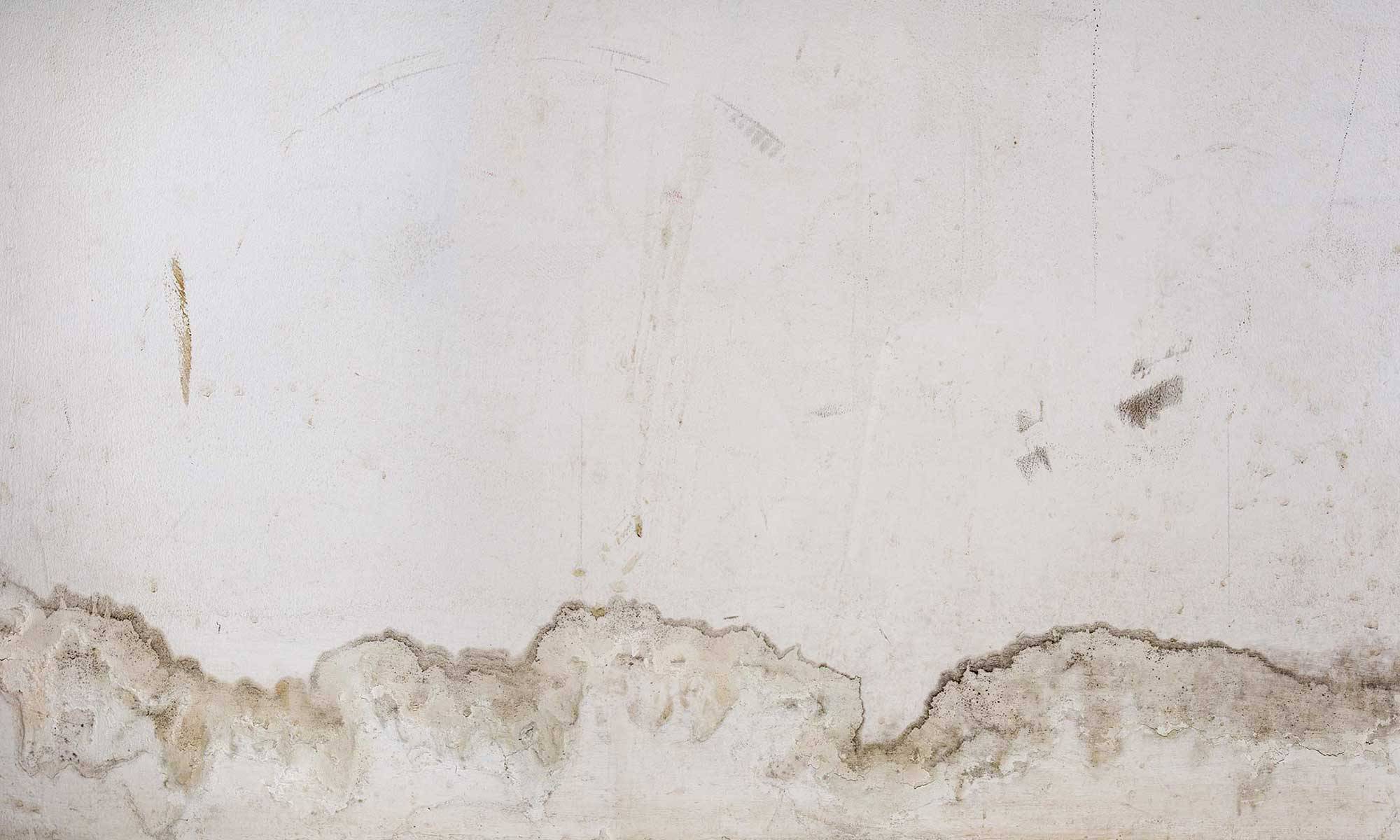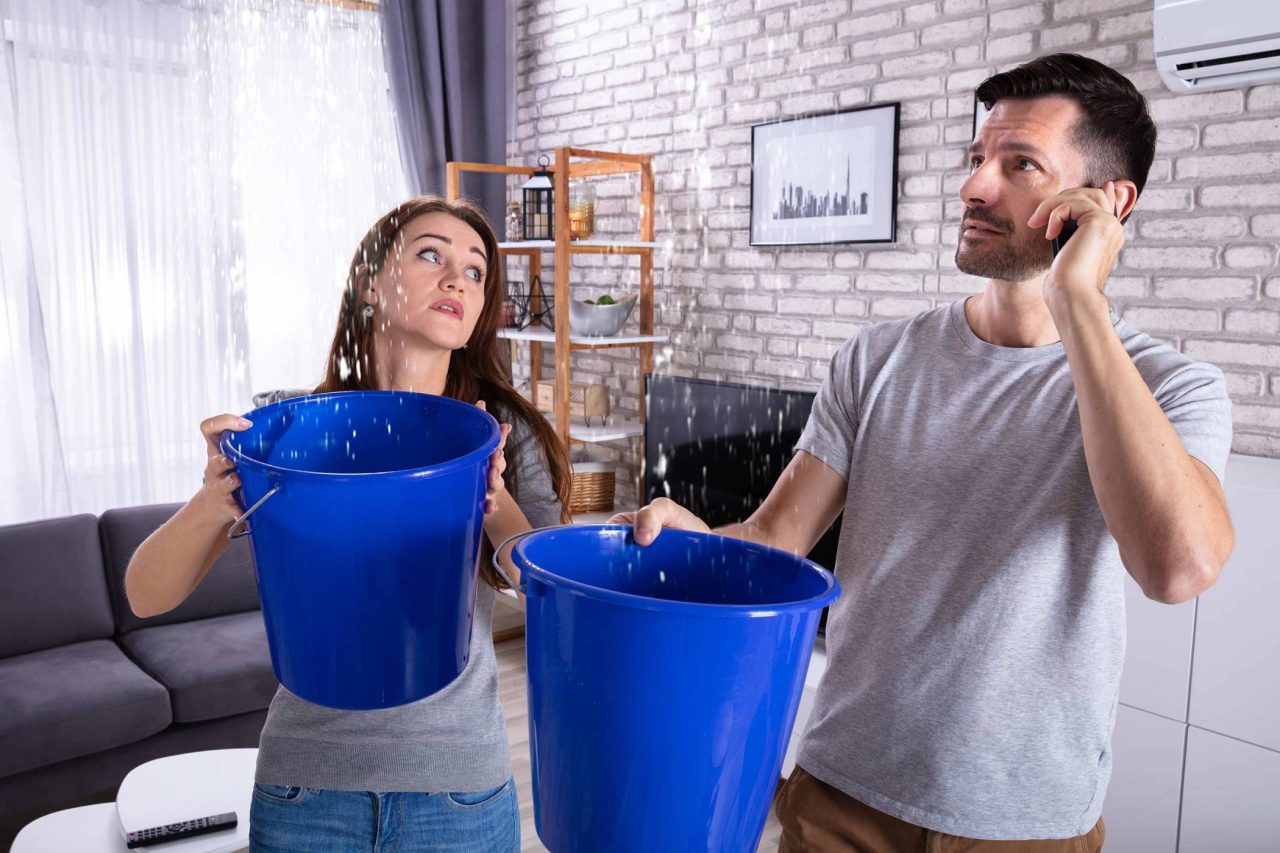 We're Ready When You Need Us
Over 18 years of combined experience.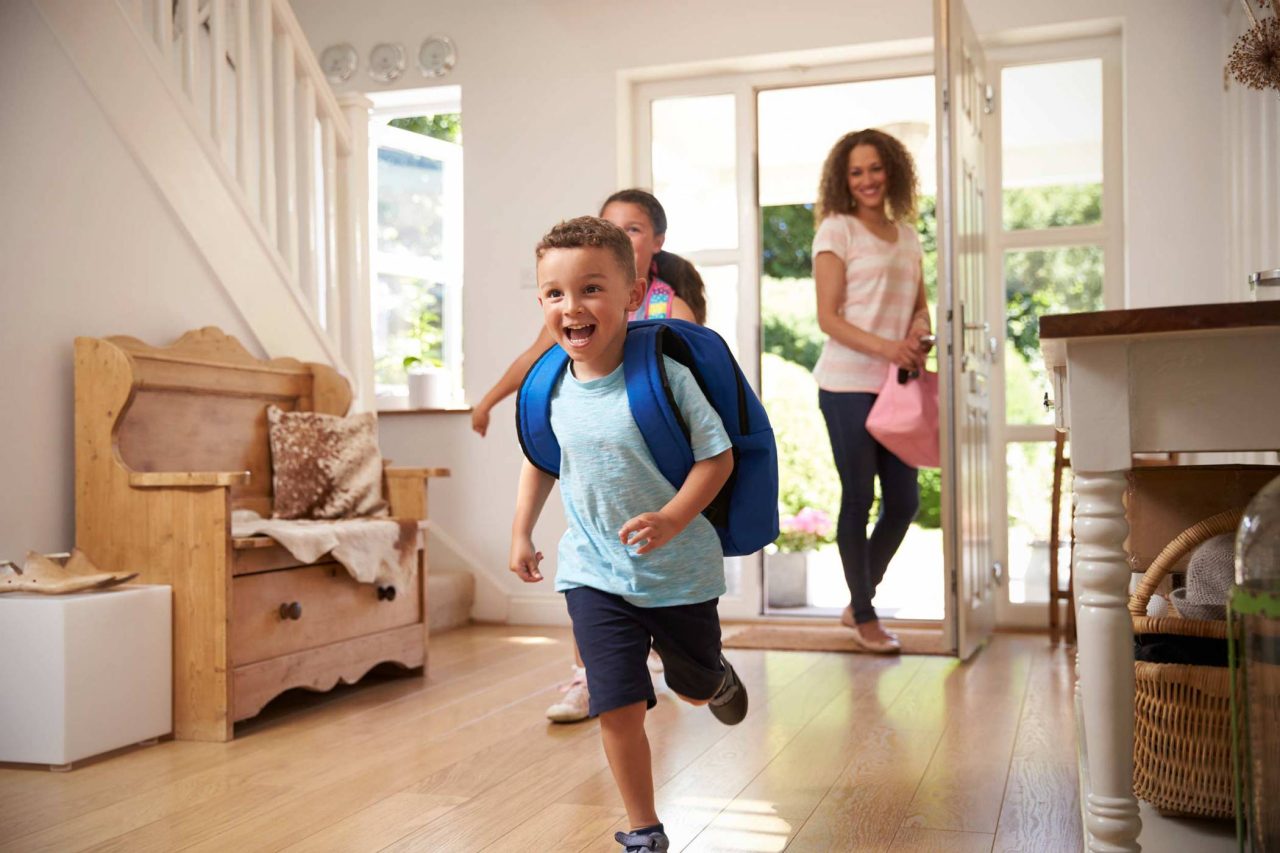 How Can We Help?
We start and finish each project on schedule and with the highest level of quality.
Get back in your home or business as quickly as possible. With a focus on personalized service and customer satisfaction, we're ready to meet and exceed your expectations.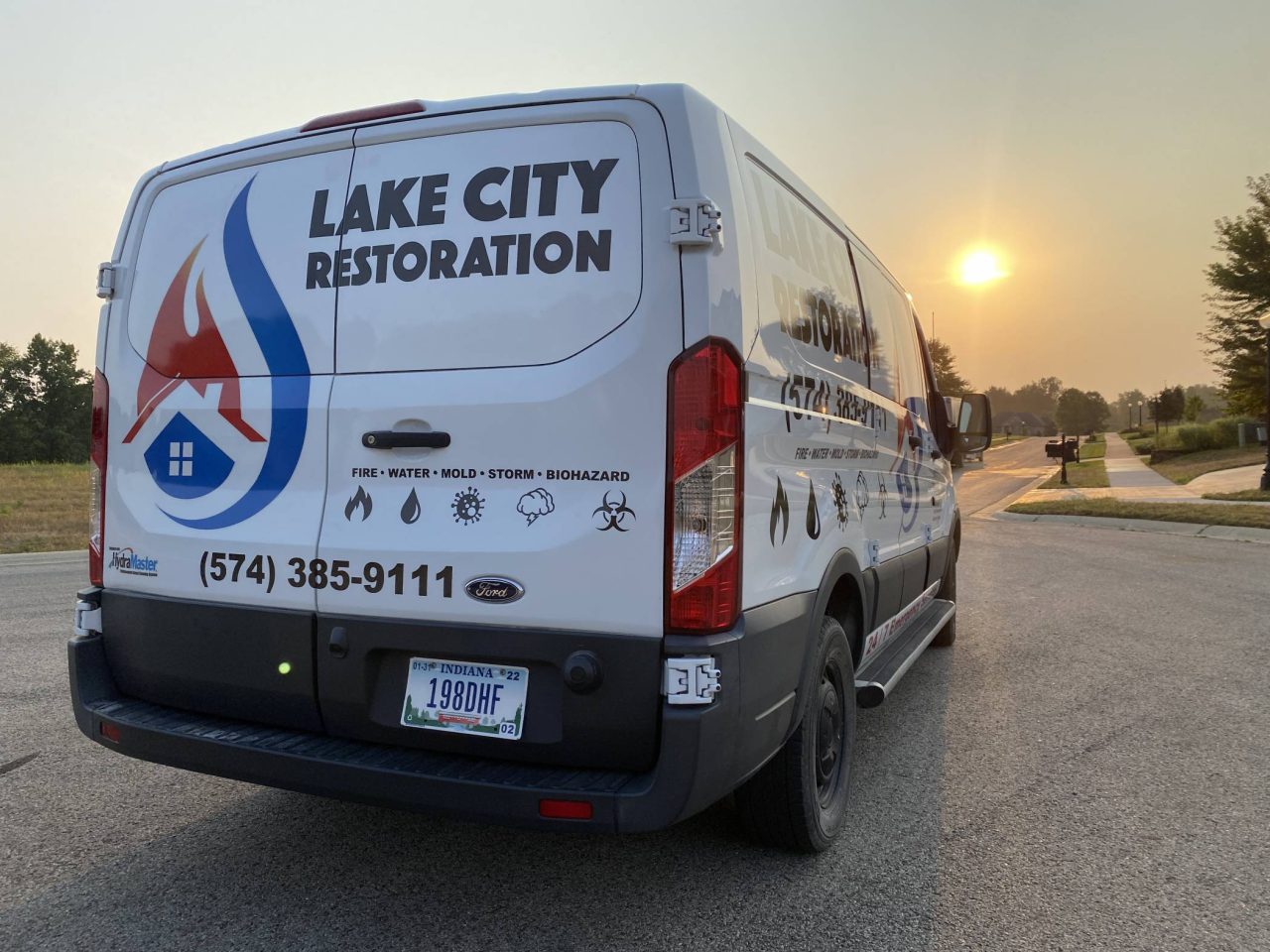 Frequently Asked Questions
Will you work with my insurance?
Yes. We are happy to work with all insurance companies and are here to help make the process of filing a claim stress-free for you.
Do you provide free estimates?
Yes, just give us a call or fill out our contact form to get started.
If I have an emergency after-hours, should I wait to call?
No! Don't wait until the next day, we're available 24/7 to help you handle any property damage emergency.
Why Choose Lake City Restoration?
We provide restoration services for homes and businesses that have been damaged by water, fire, mold, and severe weather. We also offer a variety of other cleaning and restoration services, including biohazard cleanup, COVID-19 cleaning, and post construction job site cleanup.
They did a great job, it was the first thing I noticed when I got home from work, and I had forgotten they were coming. They made it look like new. Thanks, guys!
Ryan Z. — Google