Carpet Cleaning Services
Residential And Commercial Carpet Cleaning
Carpet cleaning services can immediately seriously change the feel of your home or office from dirty and dingy to clean and modern. Years of dust, dirt, pet dander and hair get trapped deep in your carpet fibers, changing the color and appearance over time.
Lake City Restoration uses premium carpet cleaning equipment, chemicals, and proven techniques to make your carpet look and feel like new again.​ Professional carpet cleaning services also reduce allergens and potential health risks!
Don't worry, we're here to make your carpets look like new again!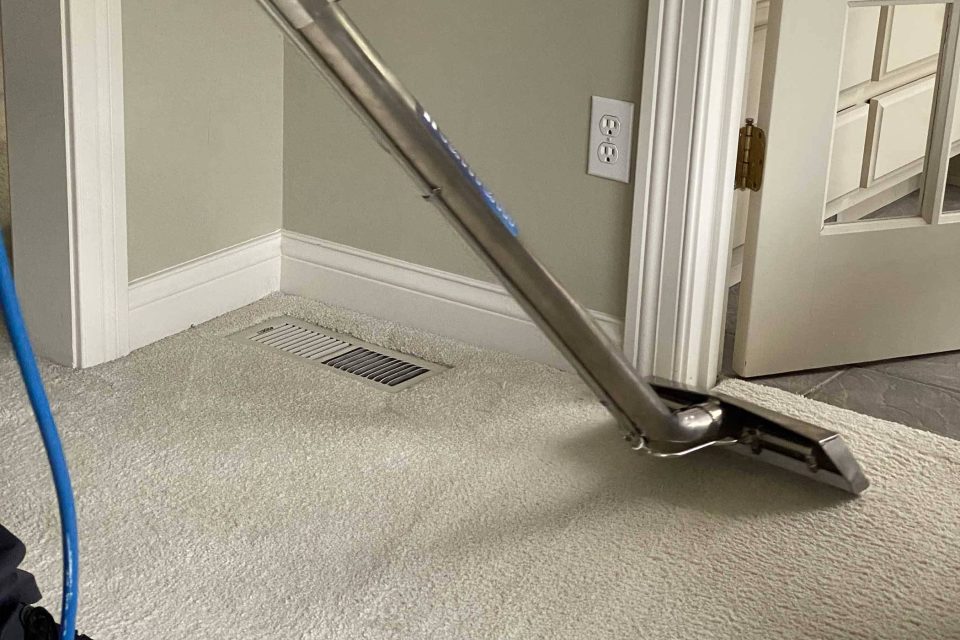 Convenient Carpet Cleaning Services
Remove dirt, allergens, and more from your home or business
Our carpet cleaning experts use our custom blended chemical extraction designed to meet your carpet's needs. Our goal is to get your carpets looking like new without disrupting your day-to-day life. The professional equipment we use extracts nearly all moisture from your carpet after they've been cleaned, so they'll be dry and ready for you within just a few hours.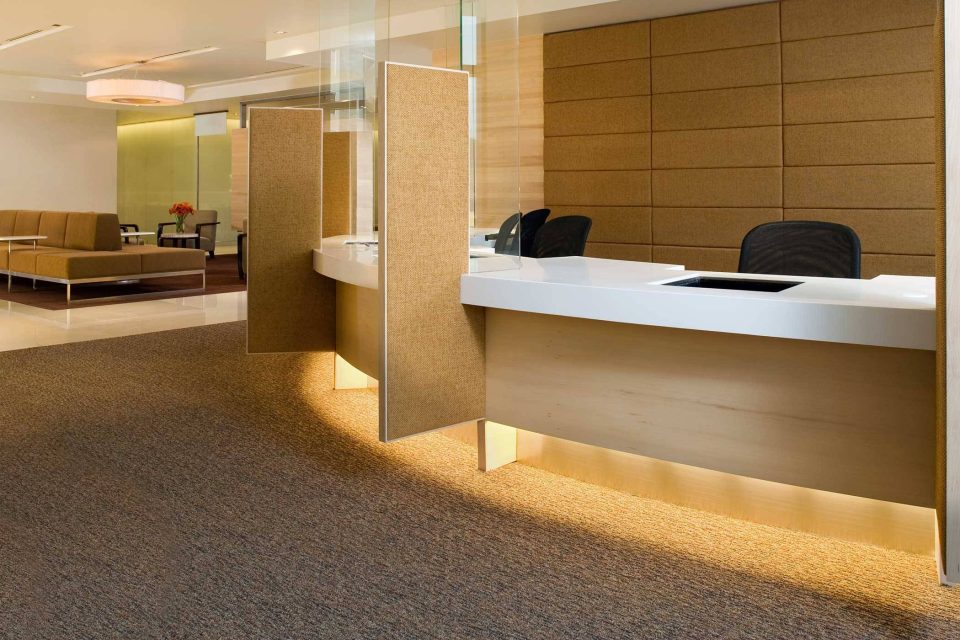 Commercial Carpet Cleaning Options
Ideal for small and large businesses
Whether your business has a small storefront or you're managing multiple locations and corporate offices, Lake City Restoration is here to help! Keeping the carpets in your business clean helps ensure the health and safety of your employees and clients.
Frequently Asked Questions
How long will it take for my carpets to dry?
This is dependent on the level of soiling of the carpet, and this can be as little as a few hours but heavily soiled carpets can take up to a day to dry. However, our carpet cleaning team can provide commercial drying equipment to accelerate the process if necessary.
Is it safe for children and pets to be in the home while the carpet is being cleaned?
The majority of the chemicals we use are pet and child safe, unless there are areas where heavy staining has been removed. If you're concerned about your family's safety during carpet cleaning, just ask one of our experienced technicians and they can address any concerns you have.
Can I get my carpets clean by just renting a machine and doing it myself?
While it can be tempting to rent a carpet cleaning machine and clean the carpets in your home or business yourself, it's often better to hire a professional carpet cleaner instead. Professional carpet cleaning equipment is more powerful than rented machines and can get your carpets much cleaner. Our trained and certified carpet cleaners know exactly how to address problems like stains, spills, or minor carpet repairs.
Do I need to do anything to prepare for carpet cleaning?
You don't need to do much! It's always a good idea to move any furniture off the carpeted areas if possible and vacuum right before our team arrives. If you need help moving heavy furniture or aren't sure where to put it while the carpets are being cleaned, just ask us for help!
---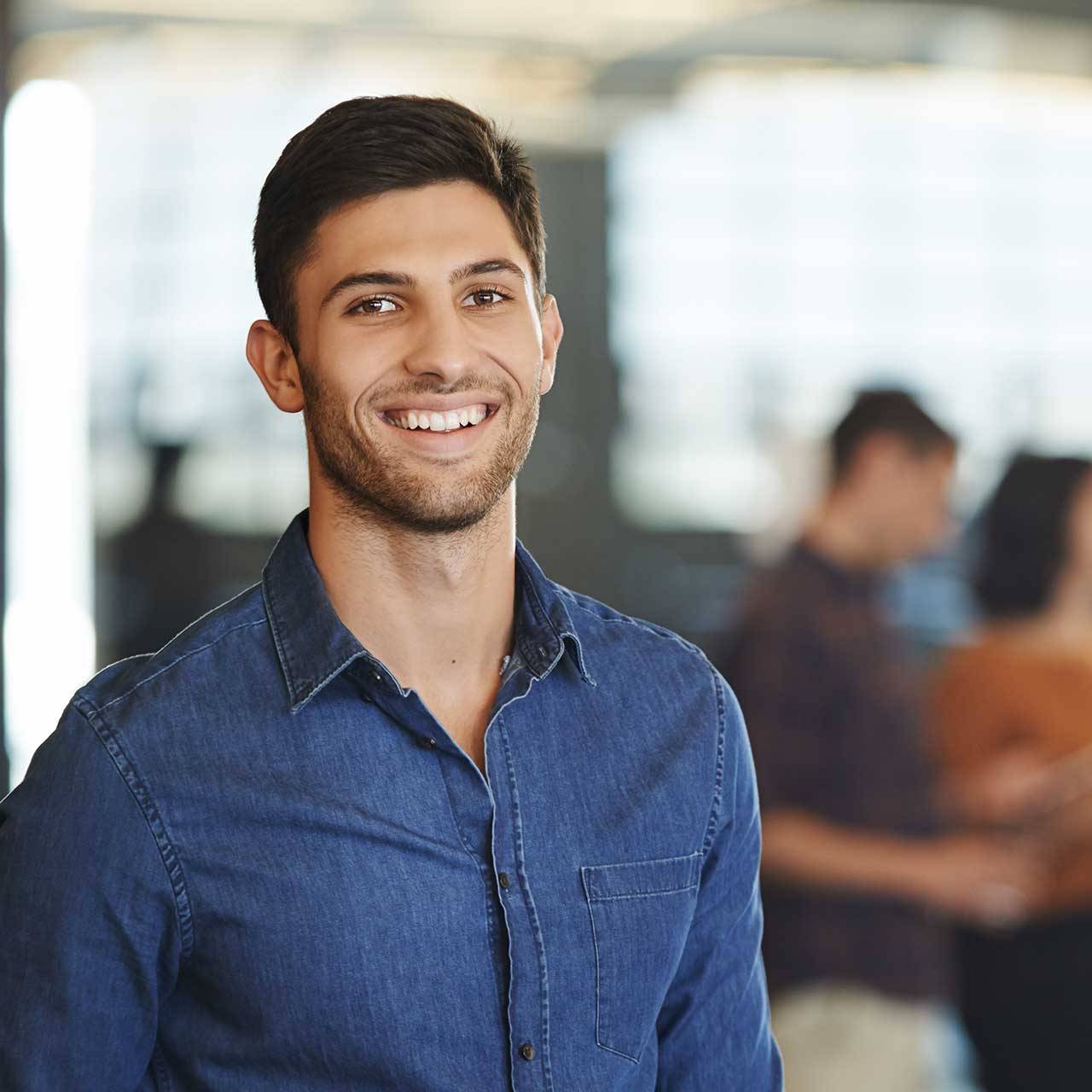 Professional clean, done great job, will use them in the future.
Jason W. — Google