At Lake City Restoration, our expert restoration teams start and finish each project on schedule by using the latest technology. With a focus on personalized service and customer satisfaction, we're ready to exceed your expectations!
No matter what type of restoration services you need, our teams are the best in the business. Lake City Restoration is an IICRC certified firm, which means you can trust us to restore your home or business.
---
Are you Currently Having an Emergency?
Call The Proper Authorities
If you or your property are currently in danger, call 911 immediately.
Call Us 24/7
Don't hesitate, give us a call if you need immediate help.
Don't Risk Further Damage
If it's safe, turn off your property's utilities such as electricity, water, and gas.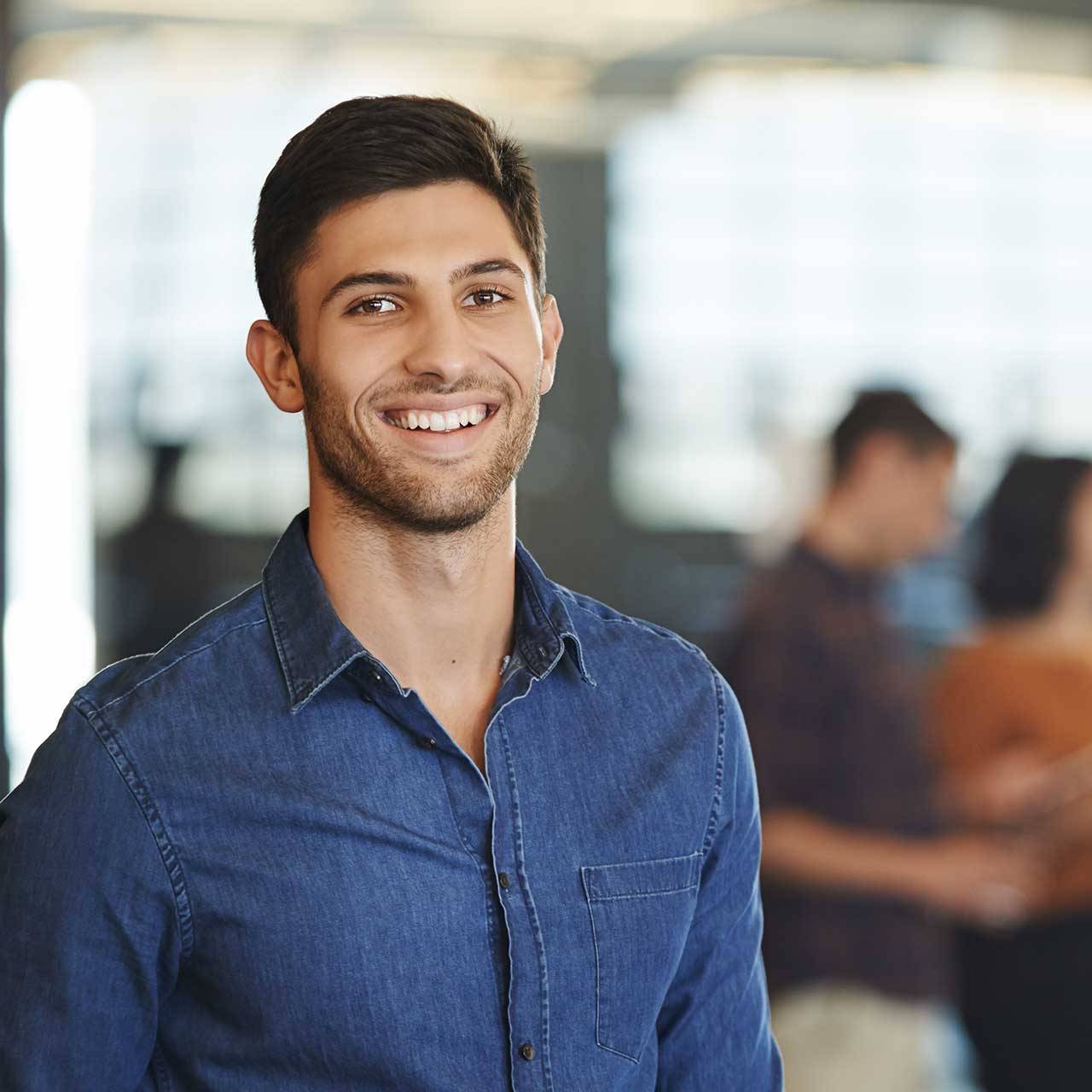 They did a great job, it was the first thing I noticed when I got home from work, and I had forgotten they were coming. They made it look like new. Thanks, guys!
Ryan Z. — Google