With over 18 years of combined experience in a variety of professional restoration services, Lake City Restoration is the best restoration company and ideal solution for your home or business. We're available 24/7 to get every job done right and walk with you every step of the way.
Need help navigating the insurance process after your property has been damaged? We can help with that.
Not sure what the next step should be after water, fire, or a storm has damaged your home? We're here for you.
No matter what property damage or cleaning emergency you're experiencing, Lake City Restoration will help you find the best restoration solution possible.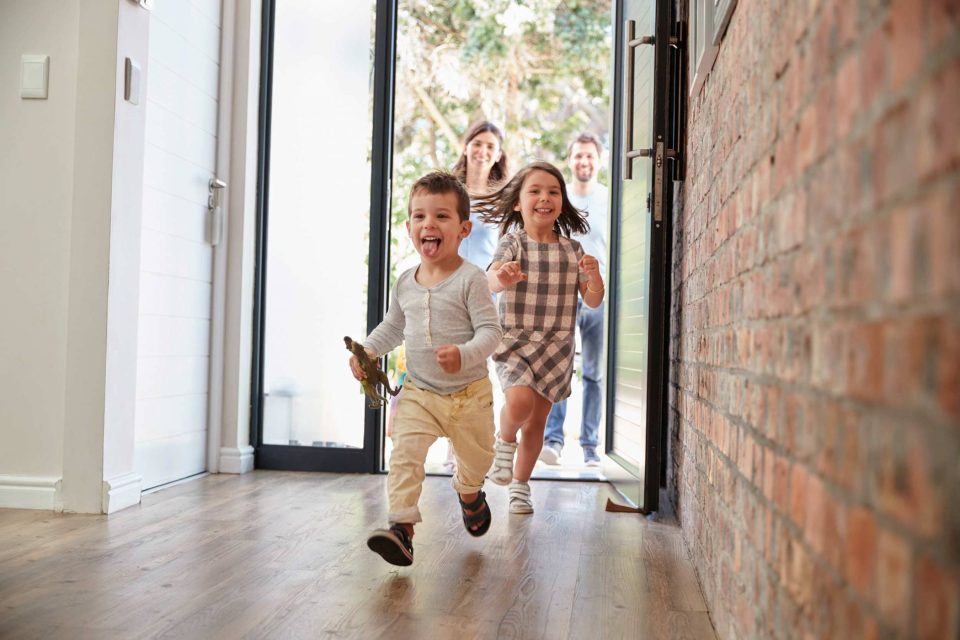 Our customers have always been and always will be our #1 priority. That's why we never compromise in providing the highest quality of service. Lake City Restoration starts and finishes every restoration project on schedule and with the highest level of quality.
Because our technicians are trained to provide and prioritize personalized service and customer satisfaction, we're always striving to meet and exceed your expectations.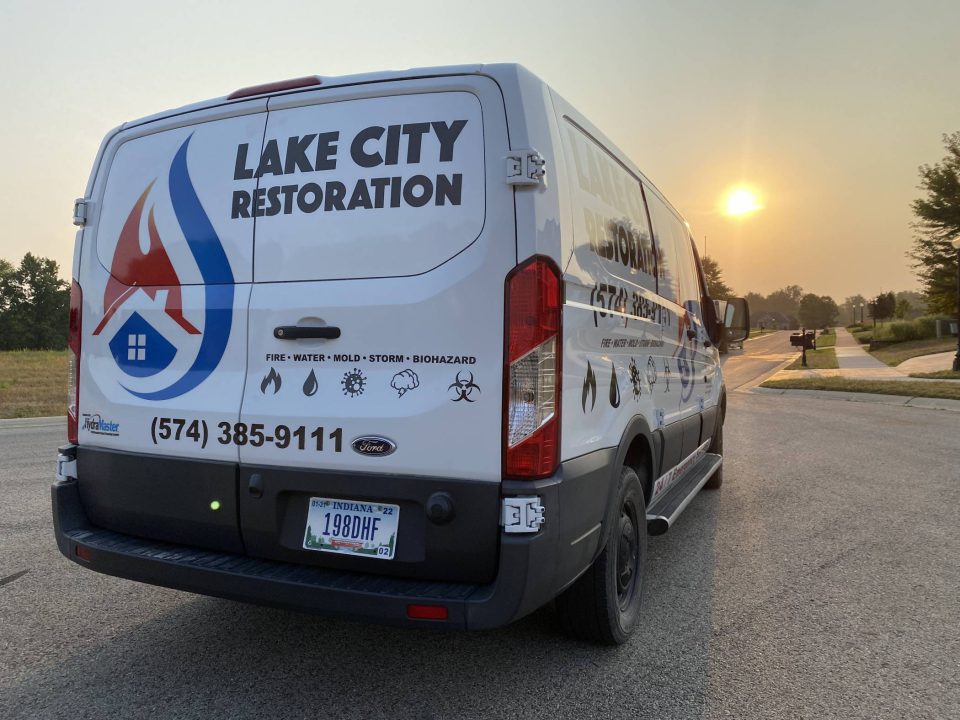 Certified Expert Technicians
Lake City Restoration is certified by the Institute of Inspection Cleaning and Restoration Certification (IICRC). The IICRC holds the restoration industry standard in testing and certification for technicians and companies that provide services like ours.
You can relax knowing that your restoration project is in the expert hands of proven technicians working for the best restoration company.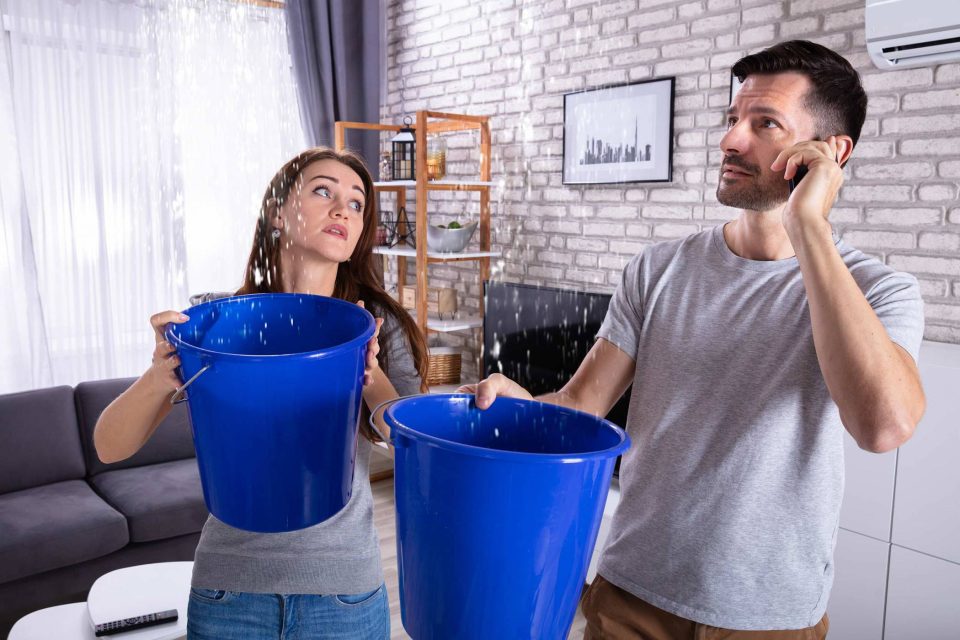 No Job Is Too Big Or Too Small
We're locally owned and operated, serving Kosciusko County and the surrounding areas of Elkhart, Marshall, Fulton, Wabash, Whitley, Allen, and Noble counties. Our diverse team has the unique expertise to handle large commercial restoration projects as well as small residential accounts.
We use the most up-to-date restoration technology, equipment, processes and training to ensure every job is done right, no matter the size.
Frequently Asked Questions
What restoration services do you provide?
You can see our full range of services on our services page. We provide water damage restoration, fire damage restoration, mold removal, storm damage repair, biohazard and trauma cleanup, COVID19 cleaning, carpet cleaning, and post construction cleanup.
Are you available for emergencies?
Our team of certified restoration professionals are available 24/7. You can give us a call any time day or night!
Do you provide residential or commercial cleaning services?
We provide both. Whether your business or home has been damaged or just needs a thorough cleaning, we're here to help.
Why Choose Lake City Restoration?
We provide restoration services for homes and businesses that have been damaged by water, fire, mold, and severe weather. We also offer a variety of other cleaning and restoration services, including biohazard cleanup, COVID-19 cleaning, and post construction job site cleanup.
I would highly recommend LCR for restorative work. My roof had a leak that flooded the living room and some other areas. LCR was very responsive and did a great job making sure everything was safe and identifying water-entry points and the places that needed water extraction and drying. David and James were professional and personable.
Madison H. — Google