Biohazard & Trauma Cleanup
Providing safe biohazard and trauma cleaning services
Lake City Restoration is your go-to resource for a variety of biohazard cleanup services. Safely and effectively cleaning up blood, viral and bacterial contamination is a hazardous process that requires specialized training.
Our biohazard cleanup specialists are trained in the disposal of affected materials, treating affected surfaces to prevent cross-contamination and returning the affected areas to a state that allows for reoccupation.
Don't worry, we're here to provide biohazard cleanup safely!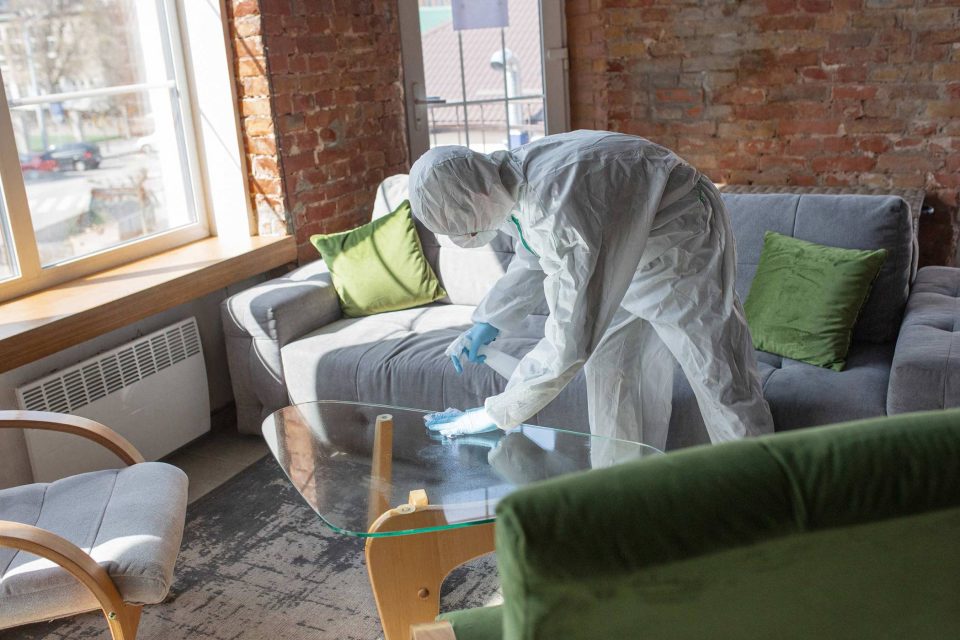 Biohazard Cleanup & Disinfecting Services
Trust us for discrete, sensitive biohazard cleaning
Handling the aftermath of a traumatic event or loss of life is different than any other type of professional cleaning service. At Lake City Restoration, our biohazard experts are certified to remove and dispose of blood, tissue, and other hazardous materials that pose health risks.
Following the removal of hazardous materials, our team will thoroughly clean and disinfect all areas that were potentially contaminated or affected by biohazards.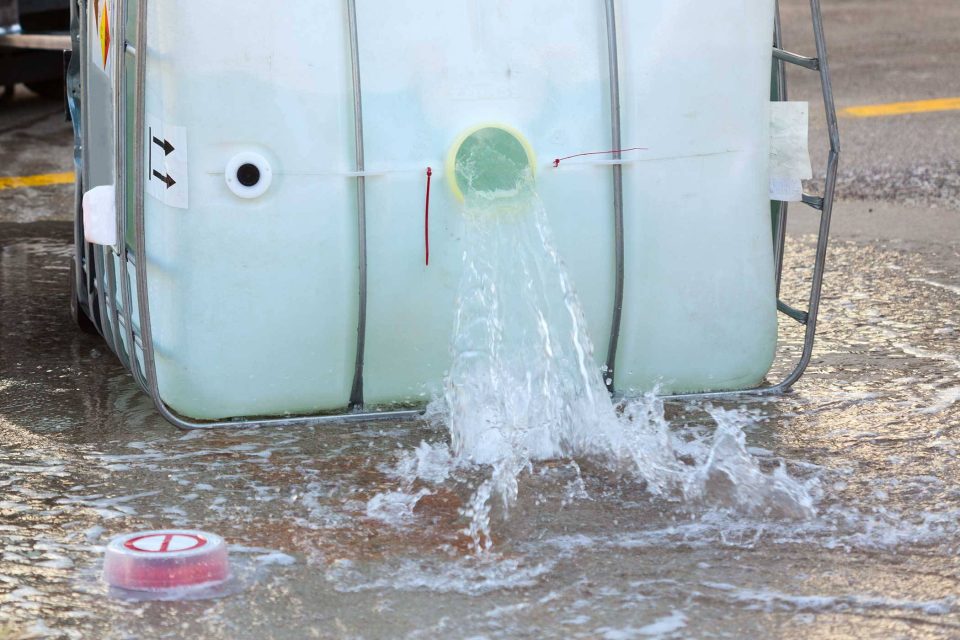 Trauma Scene Cleanup
Biohazard remediation and restoration services following a crime or trauma
Our trained professionals are ready to respond to the following hazardous situations that could be connected to a recent trauma or accident.
Suicide cleanup
Homicide cleanup
Unattended decomposition
Industrial accident
Animal remains
Meth lab cleanup
Cleanup following forensic investigation
Chemical spills
Frequently Asked Questions
When are biohazard cleanup services necessary?
Any time you have something in your home or business involves exposure to hazardous material, you should call professionals to handle cleaning. Common biohazard cleaning services include safely disposing of and cleaning blood and bodily fluids, removal and cleaning of wastewater and sewage, and cleaning and sanitizing after an animal infestation.
What qualifications do your biohazard and trauma cleanup professionals have?
Our biohazard and trauma cleaning experts are extensively trained and certified to safely clean and dispose of hazardous waste. Everyone on the scene is equipped with the required personal protection equipment (PPE) and knows how to keep both you and themselves safe as they clean.
Lake City Restoration is also an IICRC Certified Firm, which means our cleaning and restoration technicians follow IICRC standards, allowing us to provide the highest level of quality service.
Will my insurance cover this type of cleanup?
While insurance policies vary, biohazard contamination on your property usually qualifies as property damage. Property insurance usually covers the bulk of the cost of our biohazard and trauma cleaning services.
---
Are you Currently Having an Emergency?
Call Proper Authorities
If you or your home is in danger, call 911 for help from emergency services right away!
Call Us 24/7
Our biohazard cleaning experts are here to help around the clock.
Stay Safe
Evacuate to a safe area and be sure not to touch any potentially hazardous materials.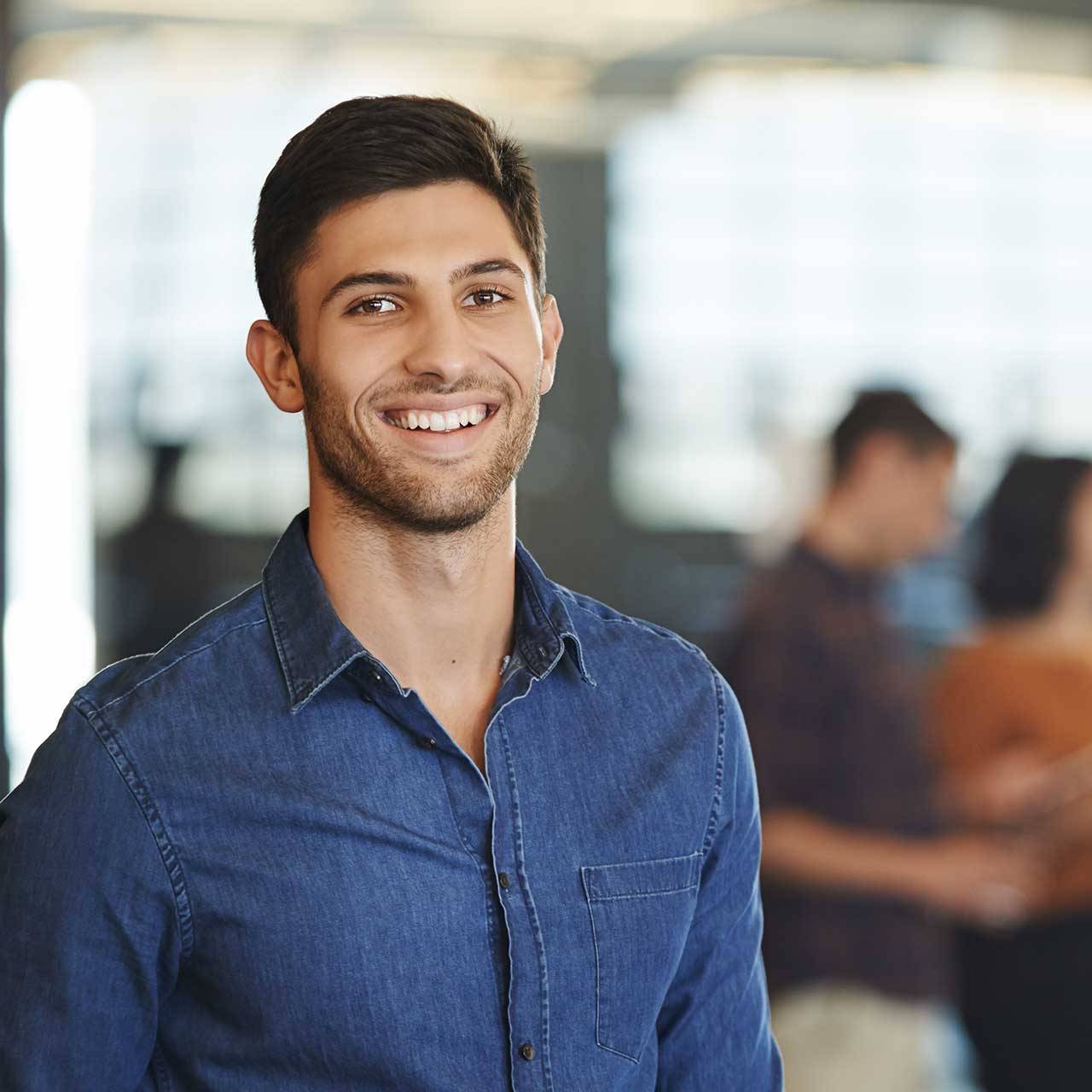 They did a great job, it was the first thing I noticed when I got home from work, and I had forgotten they were coming. They made it look like new. Thanks, guys!
Ryan Z. — Google