Fire Damage Restoration
Expert Cleanup And Restoration Following A Fire
A home or business fire is devastating. Whether you've suffered full on blaze damaging your home or business' or experienced a small smoky fire that leaves an entire structure smelling of smoke, both are disruptive and can cause long-term problems if you don't have the right fire damage restoration company to help get you back to normal.
Lake City Restoration has extensive experience in fire restoration. Our experts know every fire is different, every structure is different, and are trained to provide customized fire cleanup services for your home or business.
Don't worry, we're here to help with your fire damage restoration!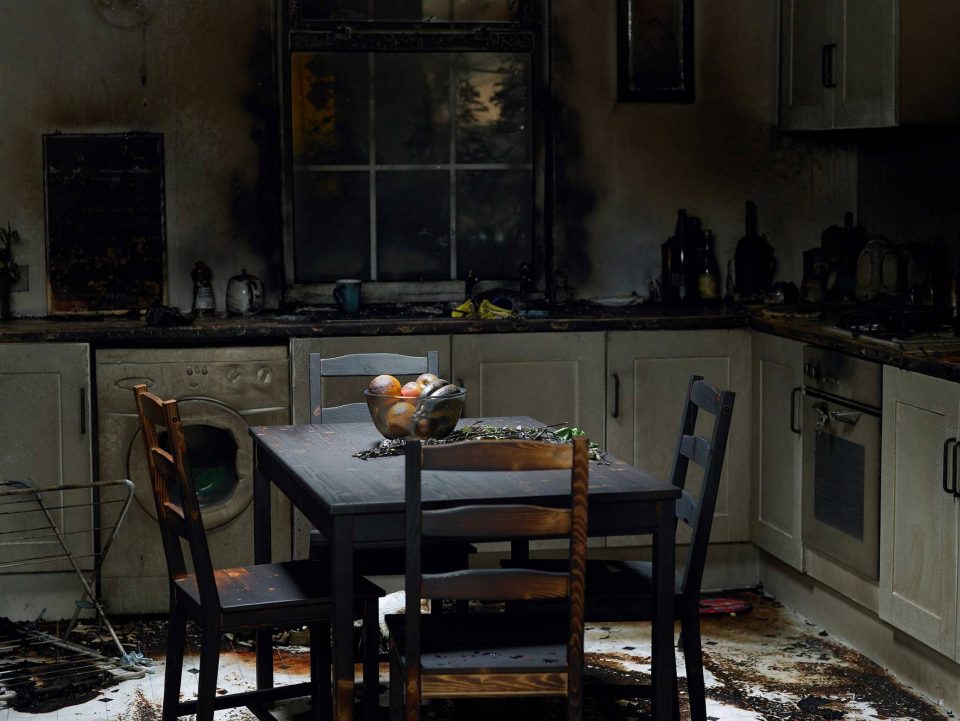 Comprehensive Fire Damage Restoration Services
Water removal, drying, soot, and smoke cleanup
Fire damage doesn't end once the flames have been extinguished. The first 24-48 hours following a fire are crucial to help recover as much of your home or business as possible.
The longer soot, smoke, extinguishing chemicals, and water are present in your structure, the higher the possibility of severe damage. 911 or your local fire department should be your first call and Lake City Restoration should be your second!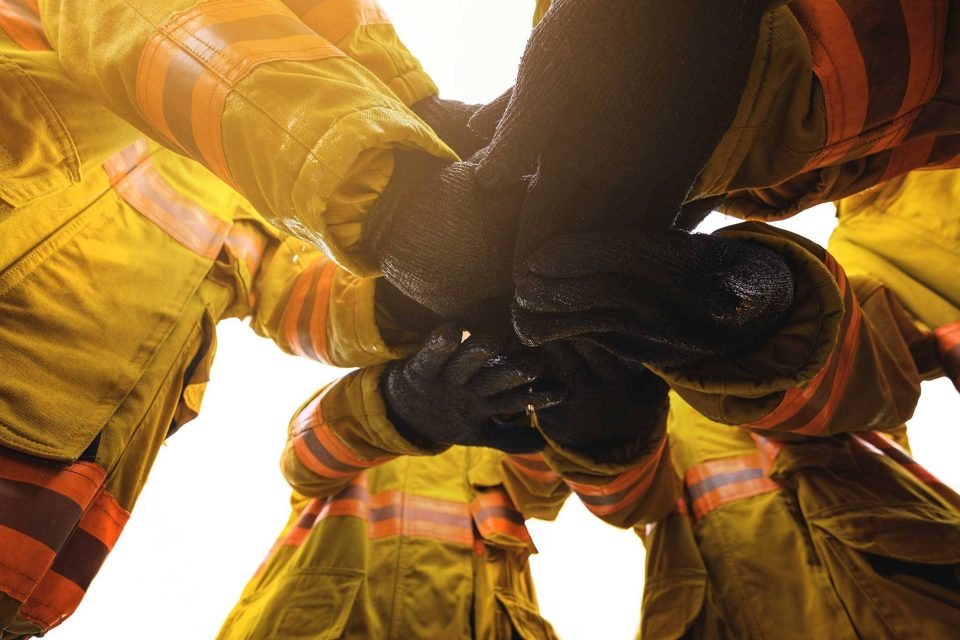 We Work With The Fire Department
Lake City Restoration supports local fire departments
Our fire damage restoration teams work closely with local fire departments and regularly help repair fire damage immediately after a fire has been extinguished. We're qualified to provide support services to our local firefighters, including:
Emergency site contamination services to prevent further damage
Use of heavy equipment to clear areas safely and haul debris
Securing structures to ensure the safety of emergency responders during the fire restoration process
Providing emergency lighting, power, and other resources necessary for first responders
Frequently Asked Questions
The fire was small and I don't see too much damage, can I clean it up myself?
Sometimes structures that have been directly damaged by a fire can easily be seen, but most of the time it's the soot and smoke that have done even more damage than the flames. Even in the case of a small fire, smoke and soot can coat the walls, ceilings, windows, and light fixtures in your home or office. In minutes soot will cover surfaces and thicker levels of smoke penetrate your appliances and outlets.
Fire will always cause damage to your personal property and the structure itself, leaving lingering odors of smoke and soot if it isn't cleaned professionally after the fire is put out. It's always best to trust the professionals at Lake City Restoration with your fire damage restoration needs!
After a fire has been put out, what should I do next?
After emergency responders have put out the fire, make sure all of your family members and pets are safe. Once everyone who was in the building has been accounted for, call Lake City Restoration immediately so we can inspect your property and work with the fire department and your insurance company to create a fire damage restoration plan.
What are the biggest safety concerns after a fire?
When a fire occurs, our main concerns are the structural integrity of your home or business and removing the smoke residue. However, toxic chemicals are also a concern because in many fires building materials can melt and create toxic fumes. Our fire damage restoration team is trained and certified to deal with all the safety concerns that come along with a fire on your property.
Is fixing water damage also a part of restoration after a fire?
Water damage is common following a fire, as fire departments use large amounts of it to extinguish a fire. Our restoration experts are trained to handle water damage as well as fire damage restoration, you can read more about the specific process we use here.
---
Are you Currently Having an Emergency?
Call Proper Authorities
If there is an active fire in your home or business, call 911 for help from emergency services right away!
Call Us 24/7
After the fire has been extinguished, call Lake City Restoration.
Call Your Insurance Company
Once our team is on site and able to assess the damage, it's time to talk to your insurance company and determine your next steps.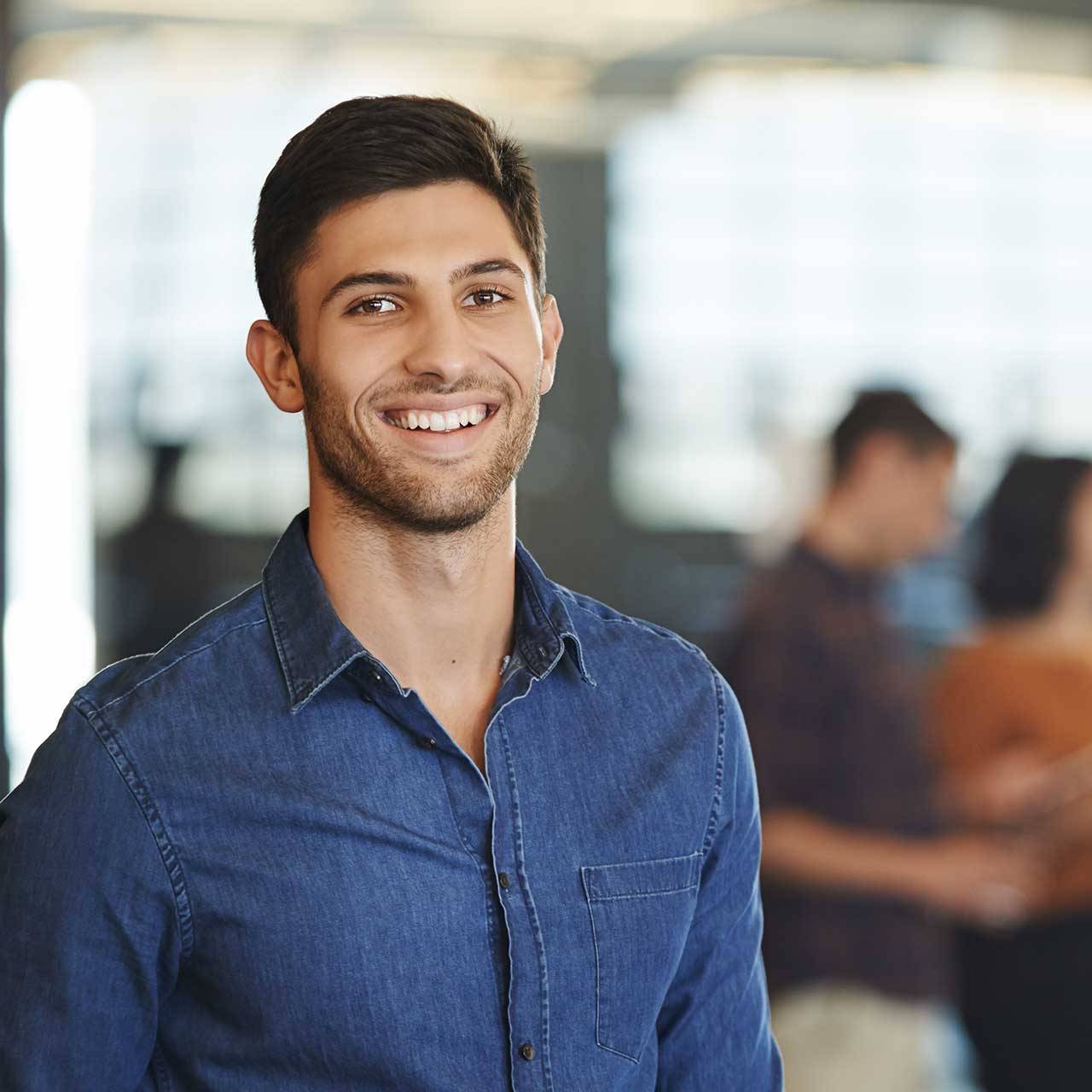 They did a great job, it was the first thing I noticed when I got home from work, and I had forgotten they were coming. They made it look like new. Thanks, guys!
Ryan Z. — Google