Water damage to your home or business is never a positive thing. Maybe you stepped into your basement directly into 2-3 inches of water due to a sump pump failure or you got home from vacation and found water dripping from the ceiling due to a leaking pipe.
Has your business' sprinkler line ruptured, causing hundreds of gallons of water to go to waste? No matter the cause of your water damage, Lake City Restoration is here to help! As soon as you discover water in your home or business, call us so we can start minimizing the damage right away.
Don't worry, we're here to help with your water damage!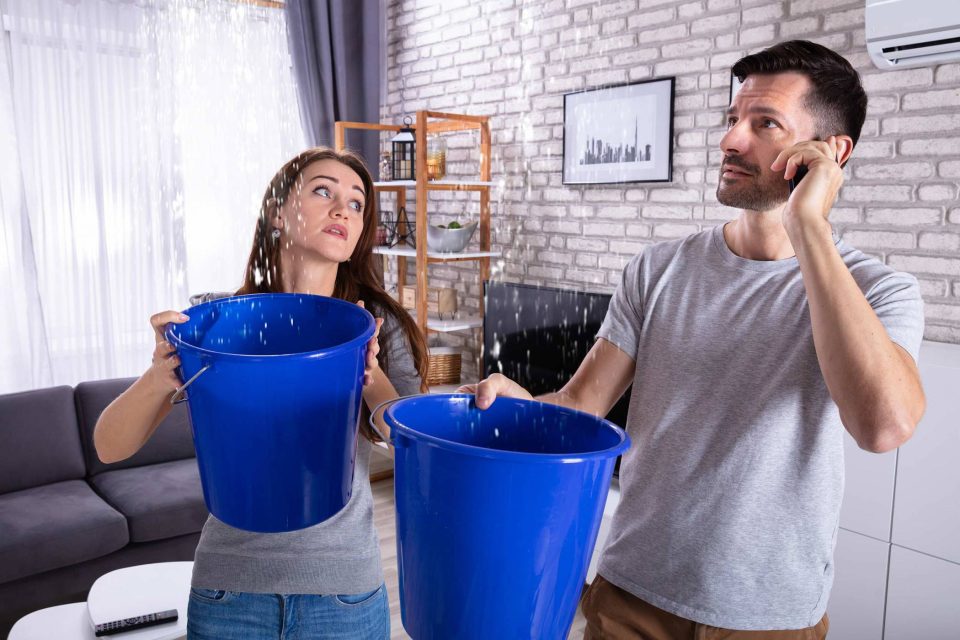 Identify The Source
Get help finding where the water is coming from
Lake City Restoration's expert technicians have seen nearly every way a home or business can incur damage from water. Most times, the source of water is obvious, but not always.
We use the latest technology to discover the source of your water damage when it isn't immediately obvious. Identifying the source is a vital step of the restoration process to immediately reduce or eliminate further spread of water in your home or business.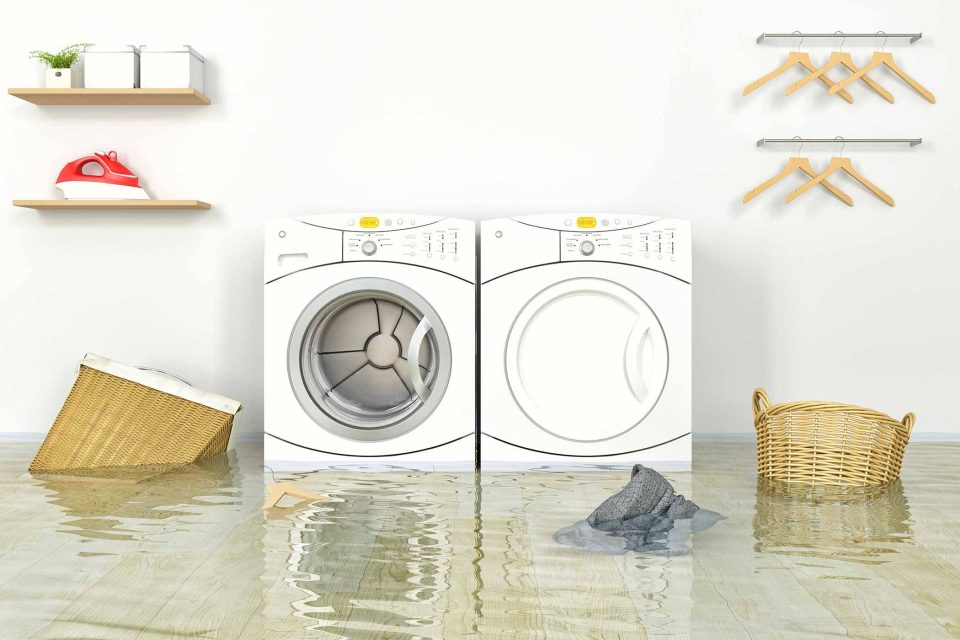 Identify Hazards
We're here to keep you and your family safe
When water damage happens, safety is our #1 priority. Flooded areas in your home or business can be dangerous when electrical outlets become submerged or electrical appliances are exposed to standing water. Other hazards that come with a flooded house can include contaminated water, sewage or chemicals mixed into the water.
It is essential to avoid contact with the water even if you think it might be safe. Many contaminants and electrical risks exist at the floor level in homes and businesses. Our water damage repair experts are trained to identify potential hazards and navigate them safely.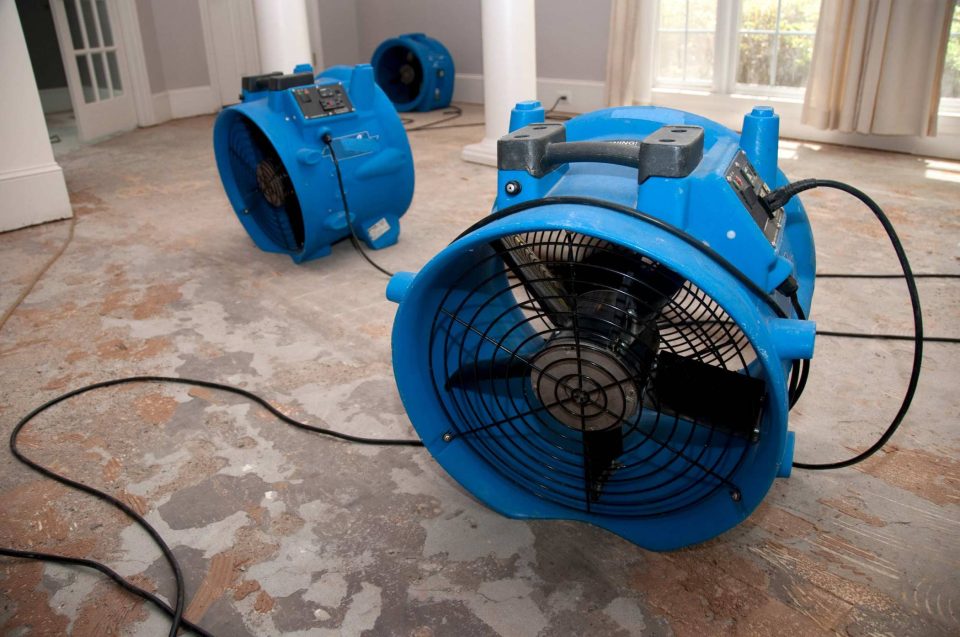 Drying
Water damage cleanup
There is a precise science to safely and successfully drying the structures of homes and businesses. Water flow patterns, substrates the water comes into contact with and how the structure is built all impact where and how water affects homes and commercial buildings.
Many water restoration companies rely too heavily on demolition  in order to properly dry structures. At Lake City Restoration, we take the time to analyze the most efficient method of drying for each structure, avoiding unnecessary demolition whenever possible. Our goal is to minimize the disruption to your home or business. If demolition is necessary to properly repair the damage water has caused, our technicians are certified to safely complete the process.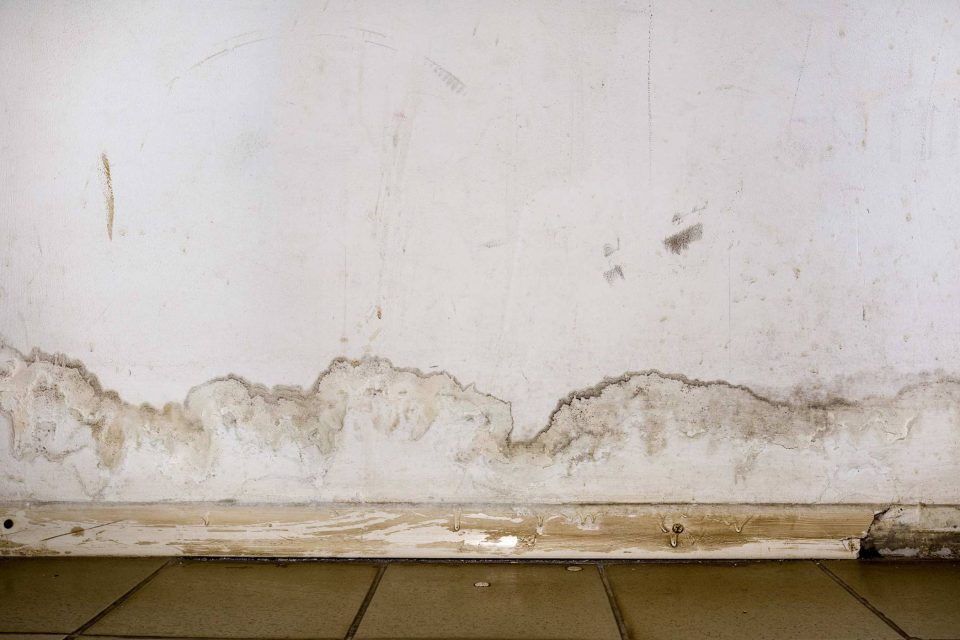 Address ​Secondary Damage
Avoid mold and additional structural damage
​Microbial growth is extremely common following water damage. Often identified loosely as "mold", microbial growth can begin almost immediately after a home or business experiences a water damage. Microbial growth can also include bacteria or viruses, usually from sewer or groundwater water intrusion. Other secondary damage can include ruined carpet, swelling wood floors and irreversible damage to drywall.
Quickly and professionally addressing water damage is critical to avoid such secondary damage like mold. Our 24/7 emergency service options are here to help you avoid additional secondary damage when your home or business has suffered water damage.  Don't wait, call Lake City Restoration as soon as you discover water damage!
Frequently Asked Questions
Do I need to call my insurance provider?
Most insurance companies prefer you to call us first. If your home or business is flooded or has damage from water, contact Lake City Restoration immediately. Our restoration team will get to you as quickly as possible to start removing water from your property. We'll be with you every step of the way to work with your insurance company to make a claim and directly assist your insurance company's adjuster or inspector.
How long will fixing water damage take?
Every property and situation is different, but correcting water damage usually happens in 2 stages. First, we inspect your property and determine the safest way to remove any remaining standing water.
Once the water has been safely removed, then we can move forward with repairs and restoration. Our team will communicate with you throughout the process so you will always know what to expect.
What causes water damage?
Water damage happens often after natural disasters like severe rainstorms that cause flooding. Some of the most common causes within your home are burst pipes, malfunctioning appliances, foundation leaks, and septic tank overflows.
It's important to treat any water damage as potentially serious and call Lake City Restoration as soon as you notice water in your home or business.
Can I clean up the water myself?
If you see a small spill in the middle of your floor and are able to tell exactly what caused it (such as a dishwasher malfunction), it is likely safe to quickly wipe it up before fixing the cause.
However, if water has flooded a large area in your home or business, there are problems you likely can't see. Water can easily flow behind a wall or under floors, causing mold and compromising the structure of your building. The safest way to handle this type of water is to leave it to the professionals and call Lake City Restoration immediately.
---
Are you Currently Having an Emergency?
Shut Off Water Source
If you can identify the source of the water and access it safely, turn it off.
Be Aware Of Hazards
Is there electricity, appliances, or chemicals present? Avoid these dangerous conditions.
Call Us 24/7
Our water damage restoration experts are here to help around the clock!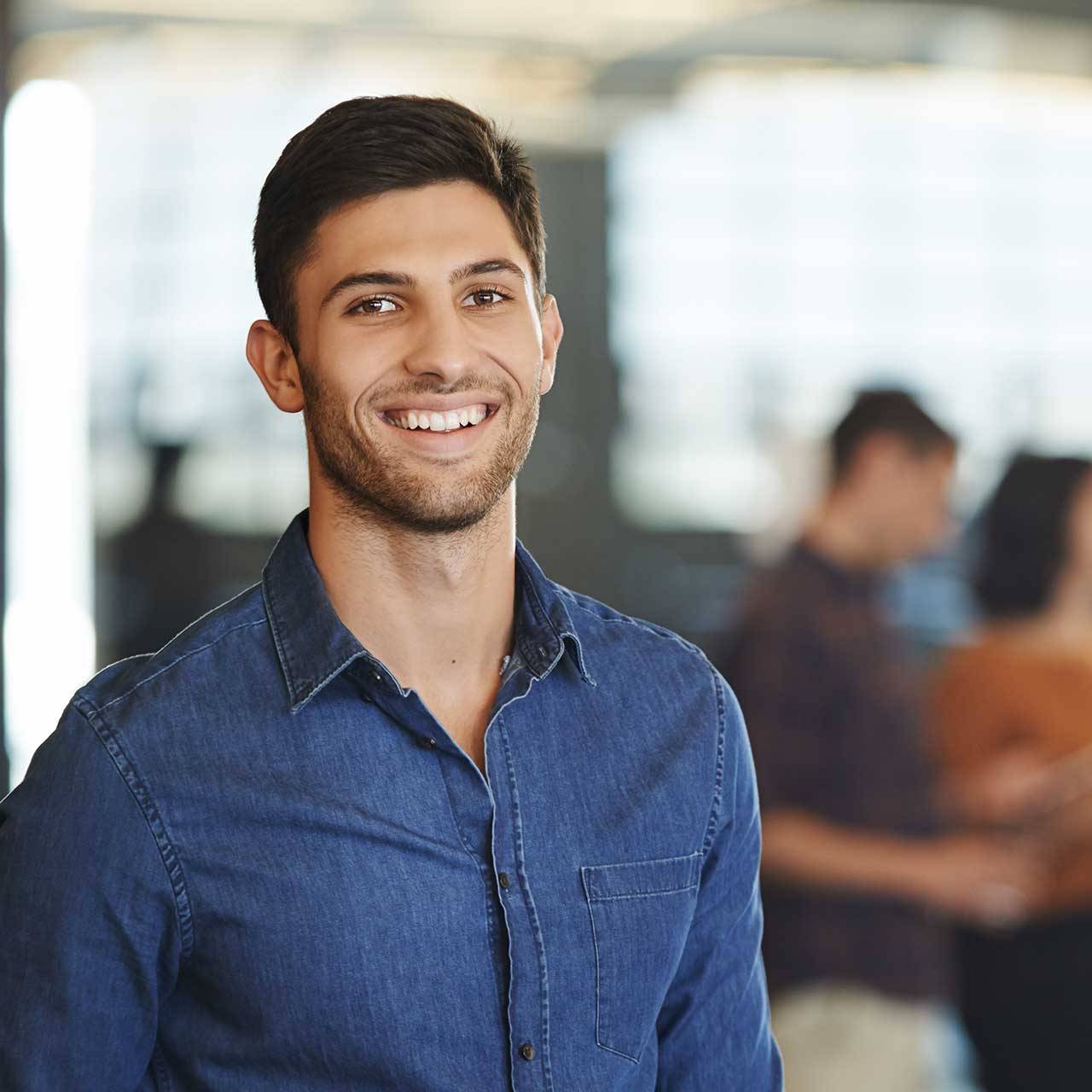 Lake City Restoration came to the rescue when we needed professional help at the last minute!
Samuel P. — Facebook