COVID Cleaning Services
Professional COVID-19 Cleaning Services For Businesses
Operating a business is challenging enough without also having to stay on top of COVID-level cleaning and disinfecting services. That's where the cleaning experts at Lake City Restoration come in!
By using our professional COVID cleaning services, you keep your staff out of harm's way. Our cleaning crews always wear the proper personal protective equipment (PPE) and are trained to safely clean, sanitize, and disinfect your business efficiently.
Don't worry, we're here to make COVID cleaning stress-free!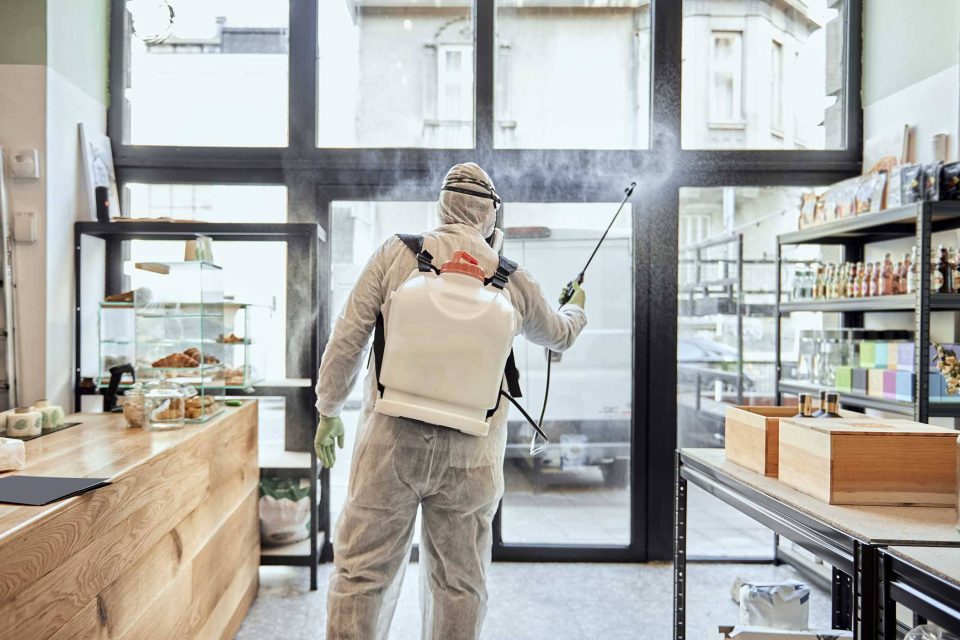 Our Expert COVID Cleaning Services
Trained to meet current CDC cleaning protocols
The Centers for Disease Control and Prevention (CDC) has provided businesses with cleaning protocols designed to limit the spread of COVID-19. Lake City Restoration's expert cleaning teams have years of experience safely handling hazardous contaminants and are trained to clean and disinfect your business safely.
The CDC currently requires all essential businesses operating at this time to routinely clean and disinfect all areas. Professionally cleaning and disinfecting your business can help keep your employees and your customers safe and healthy.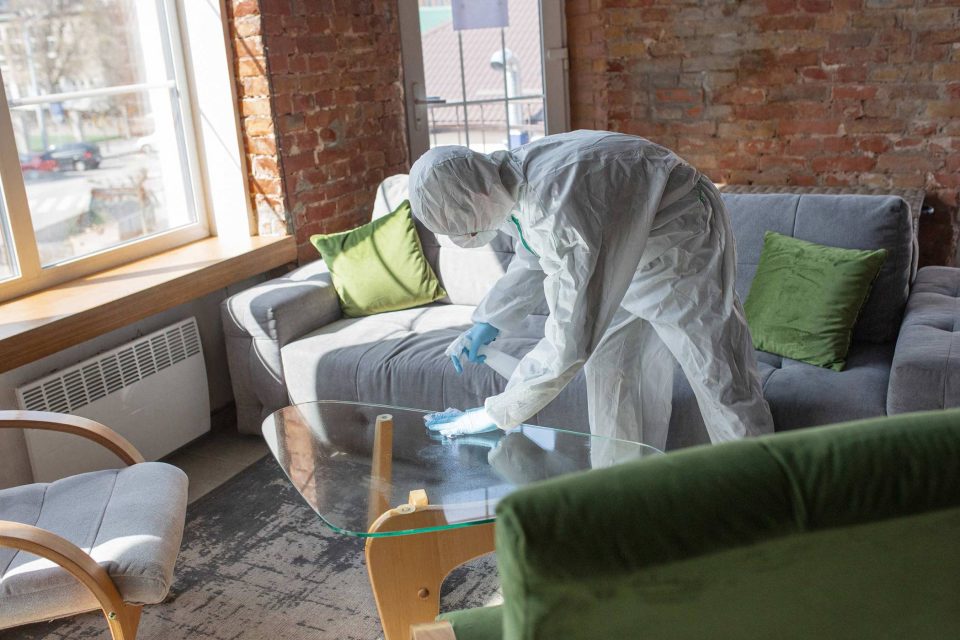 Proactive Cleaning Options
Routinely schedule cleaning services
One of the main reasons COVID-19 is so infectious is because people can carry the virus and be asymptomatic or don't show symptoms right away. Routinely disinfecting and cleaning your business is one of the best ways to keep your customers and employees safe from an unintentional COVID-19 outbreak.
We make it easy for you to schedule weekly, bi-weekly, or monthly deep cleaning services so you can relax knowing you're doing the best you can to keep your business safe.
Frequently Asked Questions
As an employer or business owner, where do I start?
We get it, choosing a cleaning service was a challenge even before the COVID-19 pandemic. It can be daunting now that we've moved into a new era where disinfecting programs are necessary to keep us all healthy and safe.
Our cleaning and disinfecting protocols have been in place since the COVID-19 pandemic began and we're ready to help keep your employees, customers, and everyone else in your business safe. Give us a call to discuss the best type of COVID cleaning plan for your business.
Can my own employees handle cleaning our business?
While consistent cleaning and disinfecting of surfaces should be encouraged, there are certain regulatory requirements that must be met in order to be in compliance with OSHA and EPA regulations.
Professional COVID cleaning crews like the ones at Lake City Restoration are trained to meet these requirements so you don't have to worry about accidentally exposing your employees to COVID-19.
What certifications do your cleaning technicians have?
Our COVID cleaning team is certified by the IICRC, along with the rest of our teams at Lake City Restoration and we strictly uphold the most current procedures and products.
What areas will you decontaminate and disinfect?
Because of the highly contagious nature of COVID-19, we have a strong focus on high touch areas like light switches, computers, phone handsets, doorknobs, and desk handles. Once those areas are cleaned, our team moves to all other surfaces in your business.
---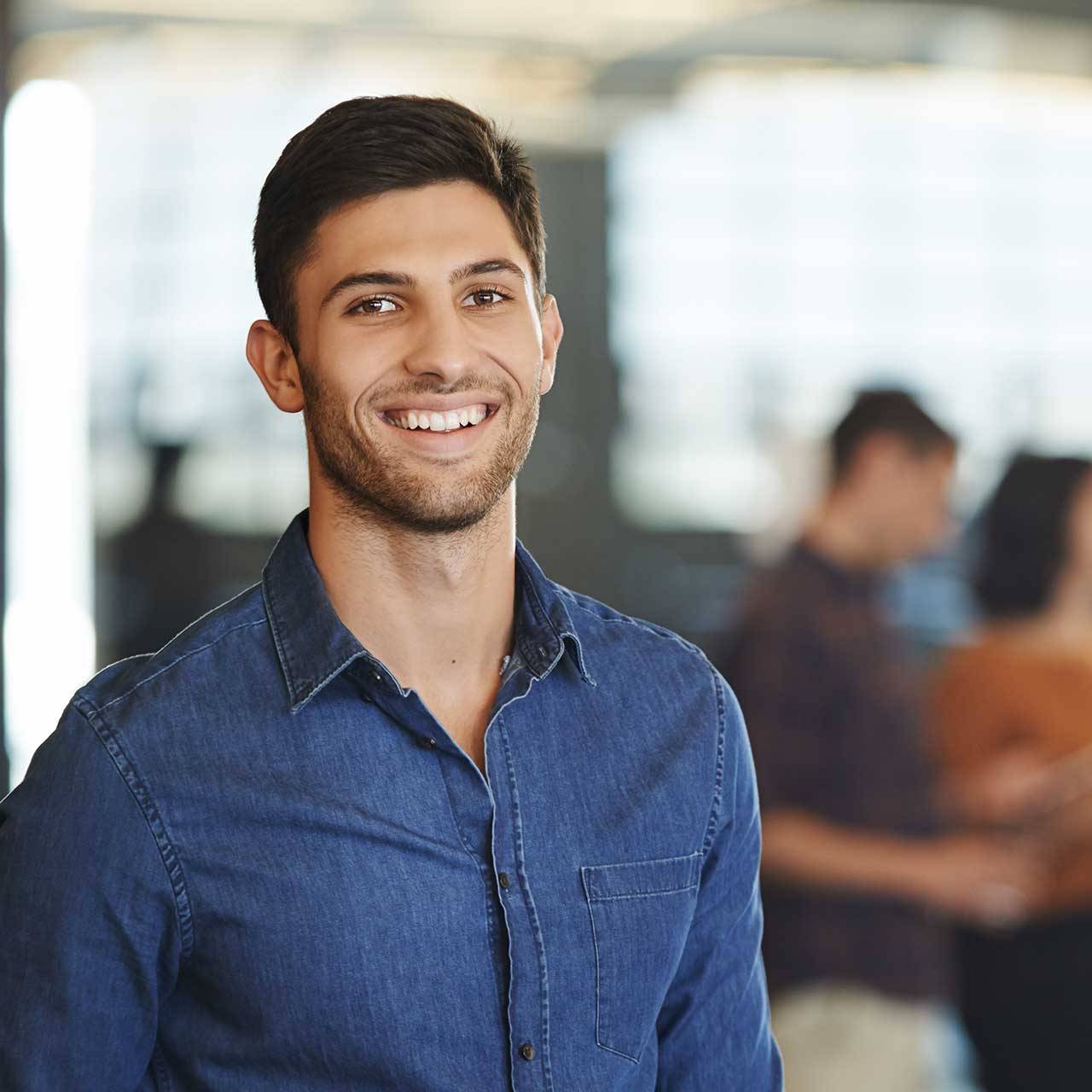 Professional clean, done great job, will use them in the future.
Jason W. — Google