After commercial renovation or construction projects are complete, there is still work to be done. Our post construction cleaning crews are ready to make sure your business is completely free of the dust, dirt, and debris that comes with a construction site.
Our job site cleanup team provides post construction cleanup services fast and are ready to customize a cleaning solution to fit your project.
Don't worry, we're here here to get your business looking like new again!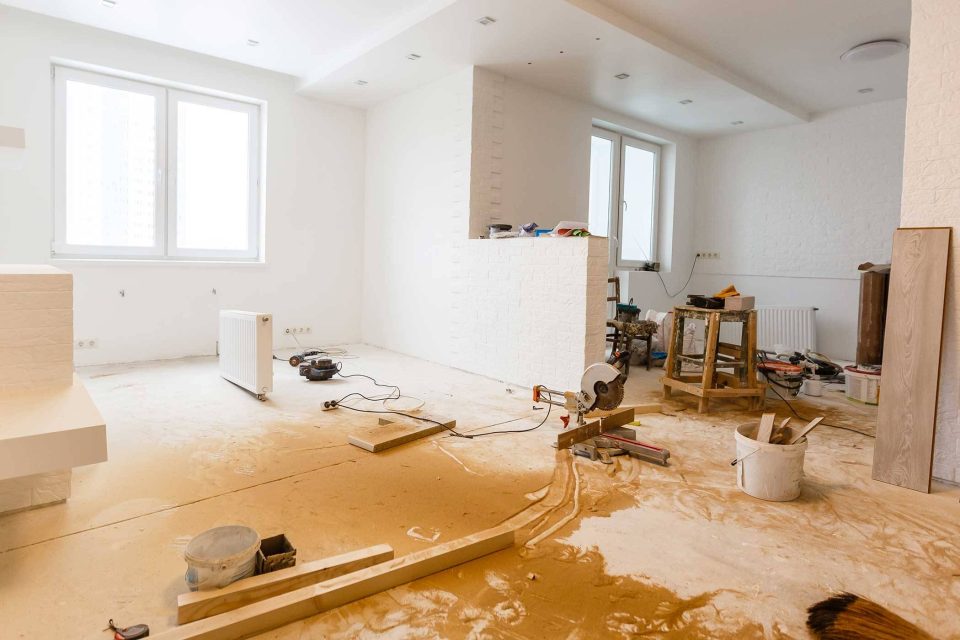 Cleaning Up After Construction
Say goodbye to the mess of a construction site
A new renovation or construction project is exciting once it has been completed, but what do you do about the mess? Lake City Restoration has a team of professional post construction cleaning crews ready to clean up the mess construction crews often leave behind.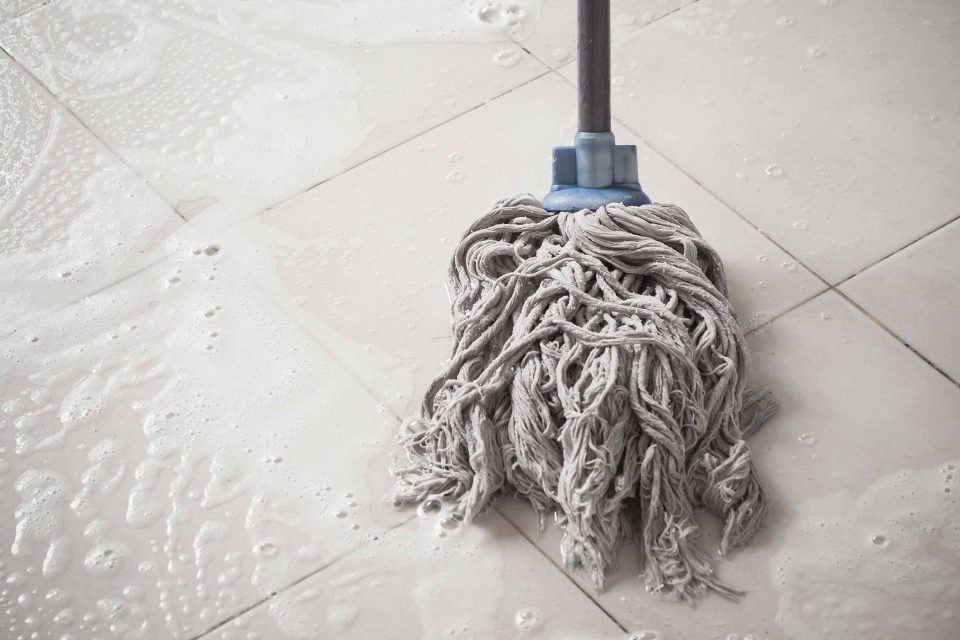 Cleaning Services Customized For You
Advanced cleaning processes designed to restore your home or business
Whether you've built a new addition, laid down new flooring or renovated existing rooms, your newly completed construction project should be handled with care. Every project is different, which is why we provide a variety of post construction cleaning services.
Clean baseboards, door frames, baseboards, etc.
Remove scuffs, dirt, and marks from walls
Thoroughly dust all surfaces, including ceiling fans
Sticker and adhesive removal from windows and mirrors
Strip and wax floors
Clean and polish bathroom fixtures
Frequently Asked Questions
What does post construction cleanup include?
This type of cleaning typically includes sweeping all the floors, cleaning fixtures and appliances, thoroughly cleaning all windows, dusting, and more.
Can I clean up after the construction crew myself?
We generally don't recommend the average person do this. It can be risky to do this kind of cleanup yourself, including accidentally damaging your property or risking the safety of yourself and your employees by not using the right type of cleaning materials or protective gear.
Do I need to be here while you clean?
You can be, but it isn't necessary. You can provide our cleaning team with keys or entry code to clean while you're out.
---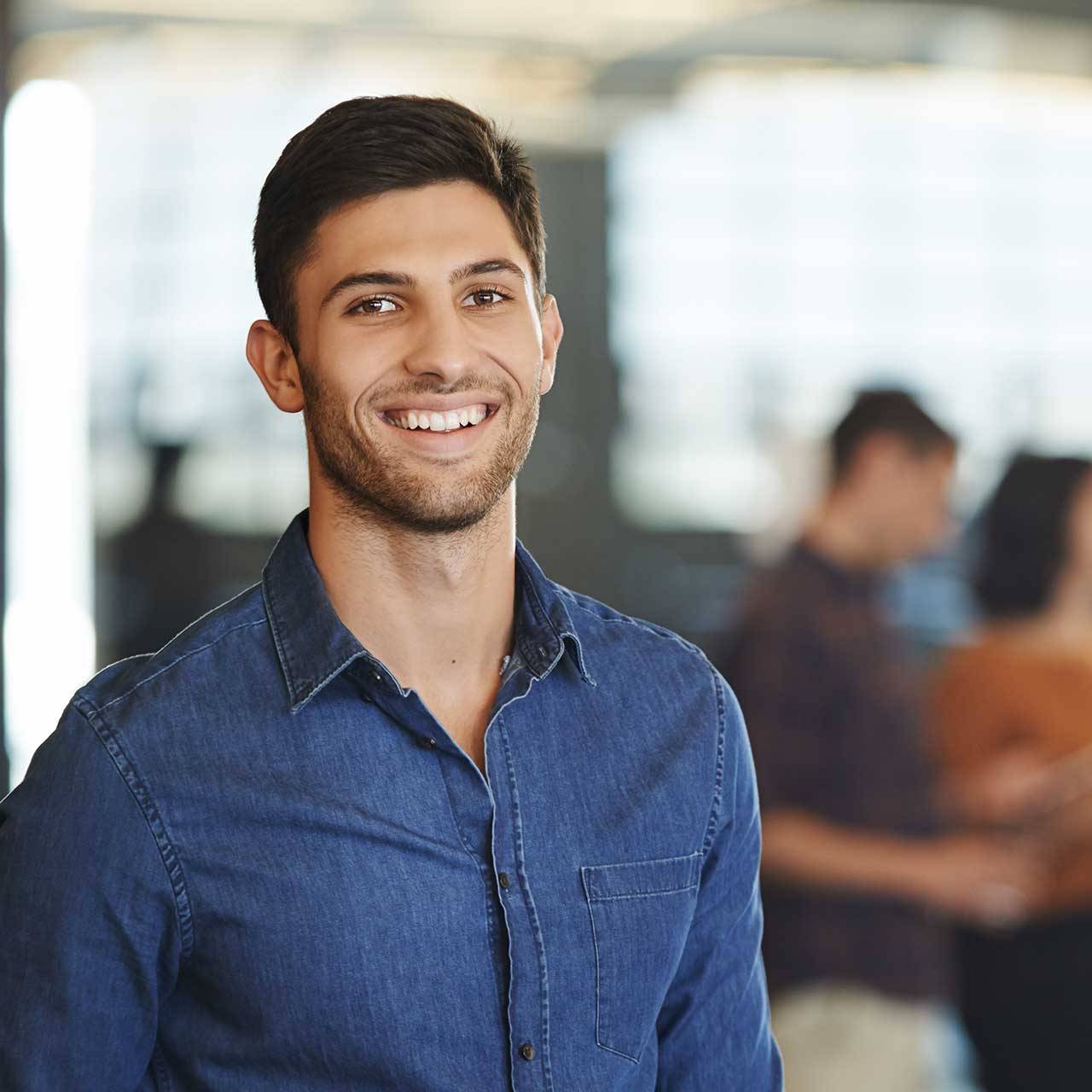 Professional clean, done great job, will use them in the future.
Jason W. — Google