Mold in your home or business, also known as microbial growth or fungi, can be a serious health risk. Understanding these microbial growths and how to effectively clean them up is the type of mold removal Lake City Restoration specializes in.
If you think you've found mold growth in your home or business, call us immediately to schedule a mold removal inspection.
Don't worry, we're here to help with your home mold removal!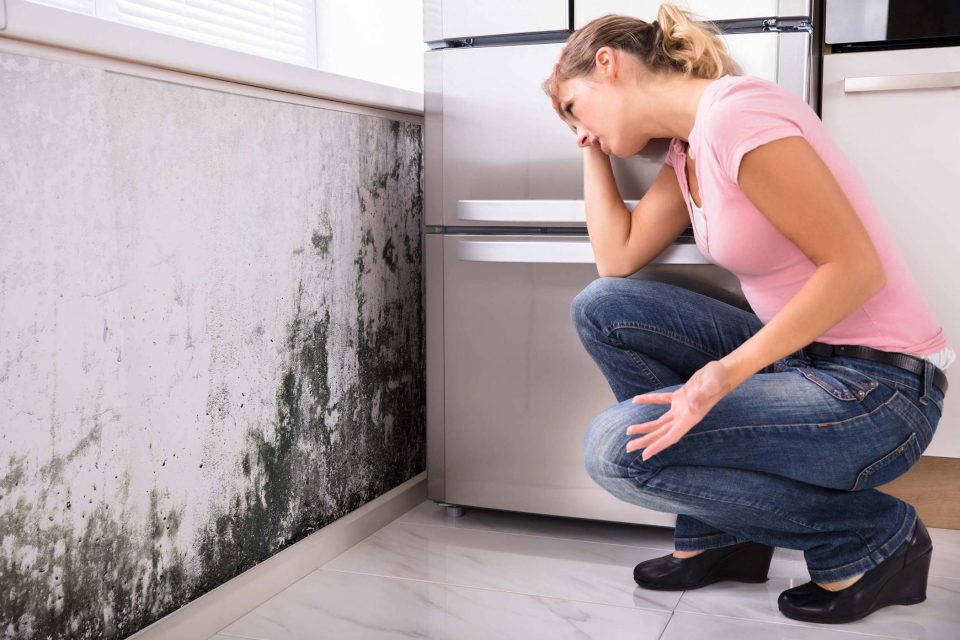 Your Hometown Mold Removal Experts
Mold Cleanup And Remediation
The most important thing to remember about mold in your home or business, is that it needs to be removed immediately. Mold can be nearly invisible as it grows behind walls or in hidden areas of your home. It grows by releasing spores into the air that are invisible to the naked eye, allowing it to spread and grow anywhere oxygen and moisture are present.
Our mold removal experts are trained to thoroughly inspect your structure, document the mold that has been found and create a customized mold remediation plan.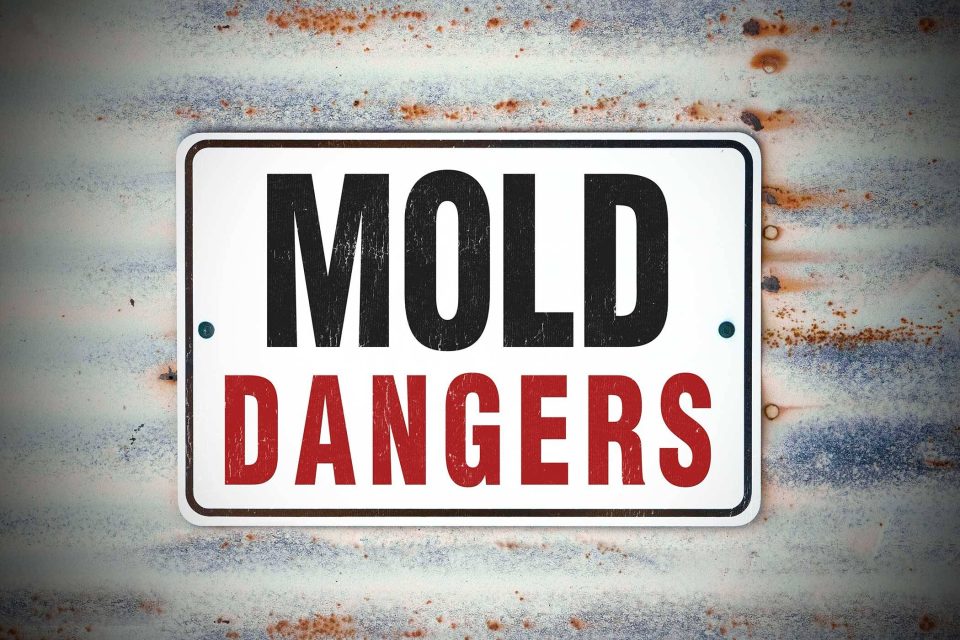 Mold Is Dangerous To Your Health
Don't Ignore Signs Of Mold
Mold doesn't just make your home or business look dingy and dirty, it is a danger to your health. Many people have allergic reactions to mold, as it can produce irritants and potentially toxic substances. Mold decreases the air quality within your home or business and continuous exposure can cause or worsen health conditions.
Our professional mold removal services are designed to clean up the existing mold in your home while also preventing new mold growth. We will also conduct an inspection to determine the cause of the mold and address any water problems that could be contributing to mold growth.
Frequently Asked Questions
How can you tell if it's mold?
At Lake City Restoration, we refer to anything that could possibly be mold as "possible microbial growth. We can't determine if that growth is mold, rot, or a different type of growth until it has been tested. Before we create a mold remediation plan for you, we recommend the use of an Indoor Environmental Professional (IEP) to test the suspected mold.
Why do you recommend using an Indoor Environment Professional (IEP)?
We do not do microbial growth testing in-house and recommend an IEP to ensure there are no ethical boundaries being crossed. We want to remove any possibility of false or intentionally corrupted tests to gain your business.
IEPs typically lay out a scope of work based on their inspection, which our Lake City Restoration team will follow.  IEPs usually recommend a re-test at the completion of mold remediation work to verify that the work has been done satisfactorily.
How long will mold removal take?
Every situation is different, but an average mold remediation process usually takes 3-6 days. Our mold removal team's goal is to restore your home's conditions based on IICRC best practices.
How can I keep mold from growing?
We recommend you use dehumidifiers or an air conditioner to keep the level of humidity in your home or office around 50%. You should always dry any wet surfaces or spills within 24 hours and avoid using carpets in bathrooms, kitchens, basements, and crawl spaces
---
Are you Currently Having an Emergency?
Take photos of the area(s)
Insurance companies often require photos of the areas of your home affected by mold.
Call Us 24/7
Our mold removal experts are here to help around the clock.
Make A Plan
If you have mold growth in your home, you'll likely need to vacate for several days.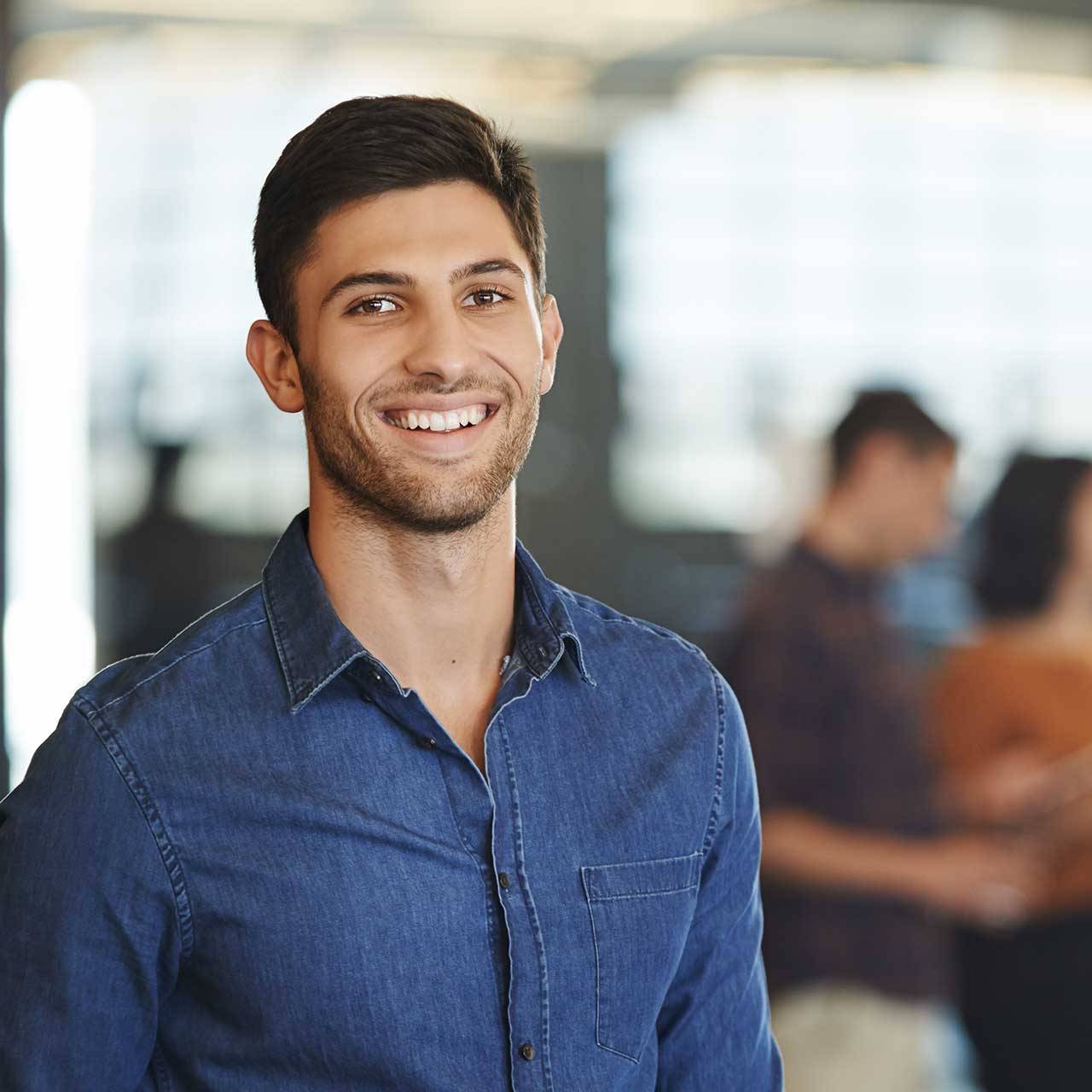 They did a great job, it was the first thing I noticed when I got home from work, and I had forgotten they were coming. They made it look like new. Thanks, guys!
Ryan Z. — Google