After The Fire: How To Get Rid Of That Smoke Smell
Homeowners
Posted by: David Sanner 9 months ago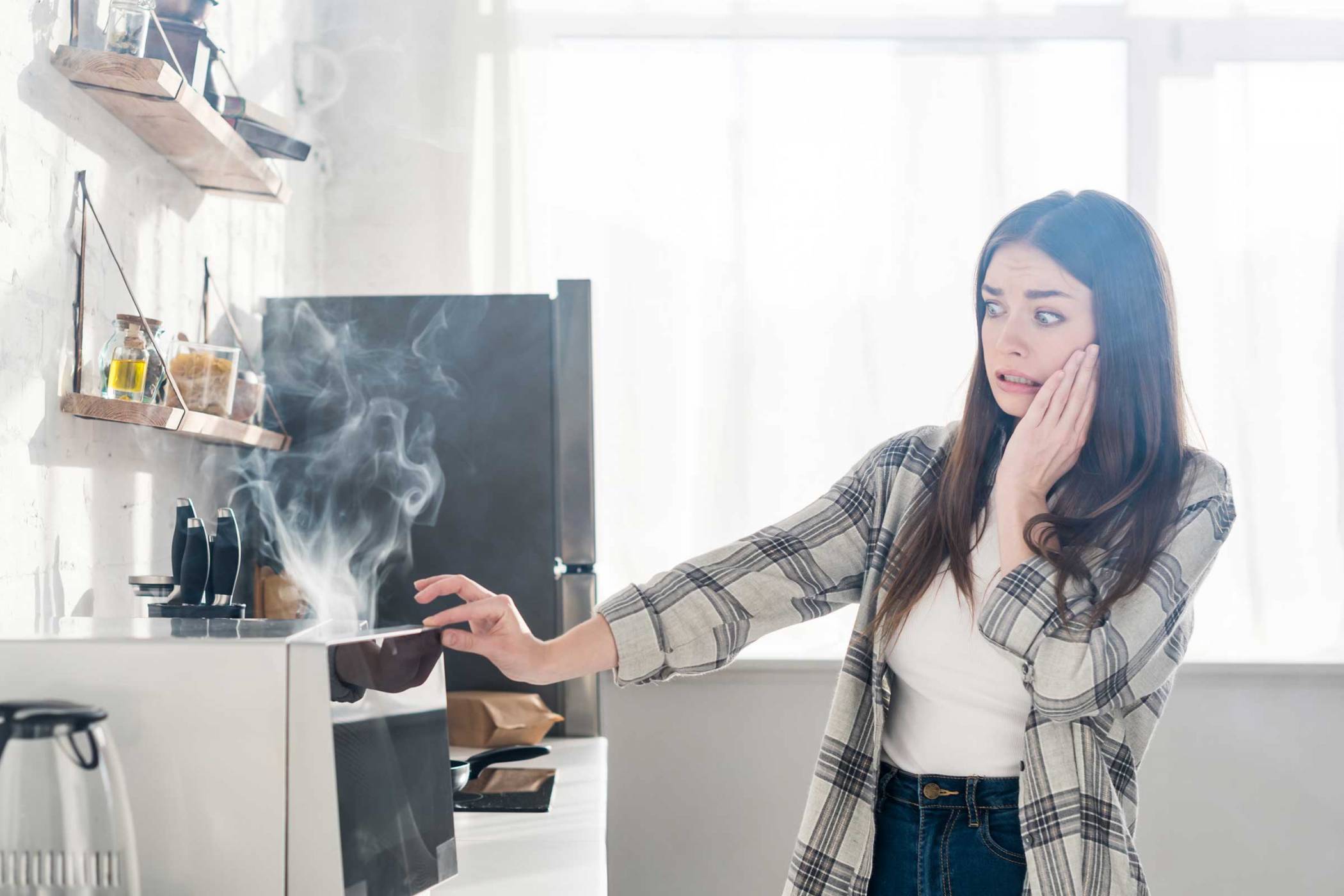 Severe house fires often result in a complete renovation or rebuild of your home. However, even if you've had a small fire in your home that doesn't cause catastrophic damage, you're still left with unpleasant and potentially dangerous smoke smells.
Even if your home didn't suffer a fire, nearby fires can cause your home to smell like smoke. So let's talk about the best ways to get your home smelling clean again!
Open The Windows
Before you start cleaning or any type of restoration after a fire, you need to air it out. It isn't just a matter of opening your windows, you need exhaust fans to encourage the air to move out of your home rather than just circulating within your home.
Our expert team can handle the restoration of your home after fire damage, including smoke damage. Give us a call if you don't want to tackle a job like this on your own!
Cleaning Is The First Step
So many things in our homes hold on to odors. Start with easy-to-clean areas like your carpets, curtains, bedding, and small items like throw pillows. Next move on to large upholstery pieces like sofas, loveseats, chairs, and ottomans.
Hard surfaces are next! Don't just clean your horizontal surfaces like kitchen counters and tables. Your walls, windows, screens, and ceilings can hang onto remnants of soot and cause a smoky smell as well.
You can use a mild soap and water to clean, a baking soda solution, or a cleanser with a deodorizing feature to give you a little extra power.
Have Ductwork Cleaned
This is part of the post-fire cleanup you may want to hire a professional to handle. Soot, ash, and smoke residue need to be completely cleared from your home's HVAC system to ensure it doesn't keep blowing all over your home's interior.
Once your system and ductwork are cleaned by a professional, change your system's air filters once a month for the first year after the fire. This helps you make 100% sure you aren't circulating dangerous soot and ash back into your home.
Wash Clothing
Clothing can be one of the hardest things to remove smoke odor from. It's not as simple as using your typical wash cycle.
Add a cup of white vinegar to the drum of your washing machine in addition to your usual detergent. If your clothes still smell like smoke after being washed, run them through the cycle again.
Soaking your clothes in a solution of cold water and white vinegar for an hour before washing them can also help get rid of smoke smell.
Trust The Professionals – We're Here To Help!
Fire and smoke damage can be severe and devastating to your home and property. Our restoration team is here 24/7 to put your mind at ease and make your home safe again.
We have the expertise and advanced equipment to completely remove smoke odor from your home safely. Our services include fire damage restoration, water damage cleanup, and other necessary restoration services.
If you have questions about how to get rid of smoke smell in your home or what might work best for your situation, give us a call today!
You May Be Interested In: