Posted by: David Sanner 1 month ago
Trying to stay on top of all the maintenance your home needs can be overwhelming. It's easy to let the job of cleaning the air ducts in your home fall off your to-do list, but it's an important way to keep your home clean and safe!
If your air ducts are dirty you risk harmful mold growth, pest infestation, and health issues as dirt, pet dander, and other allergens are building up and blowing through your vents.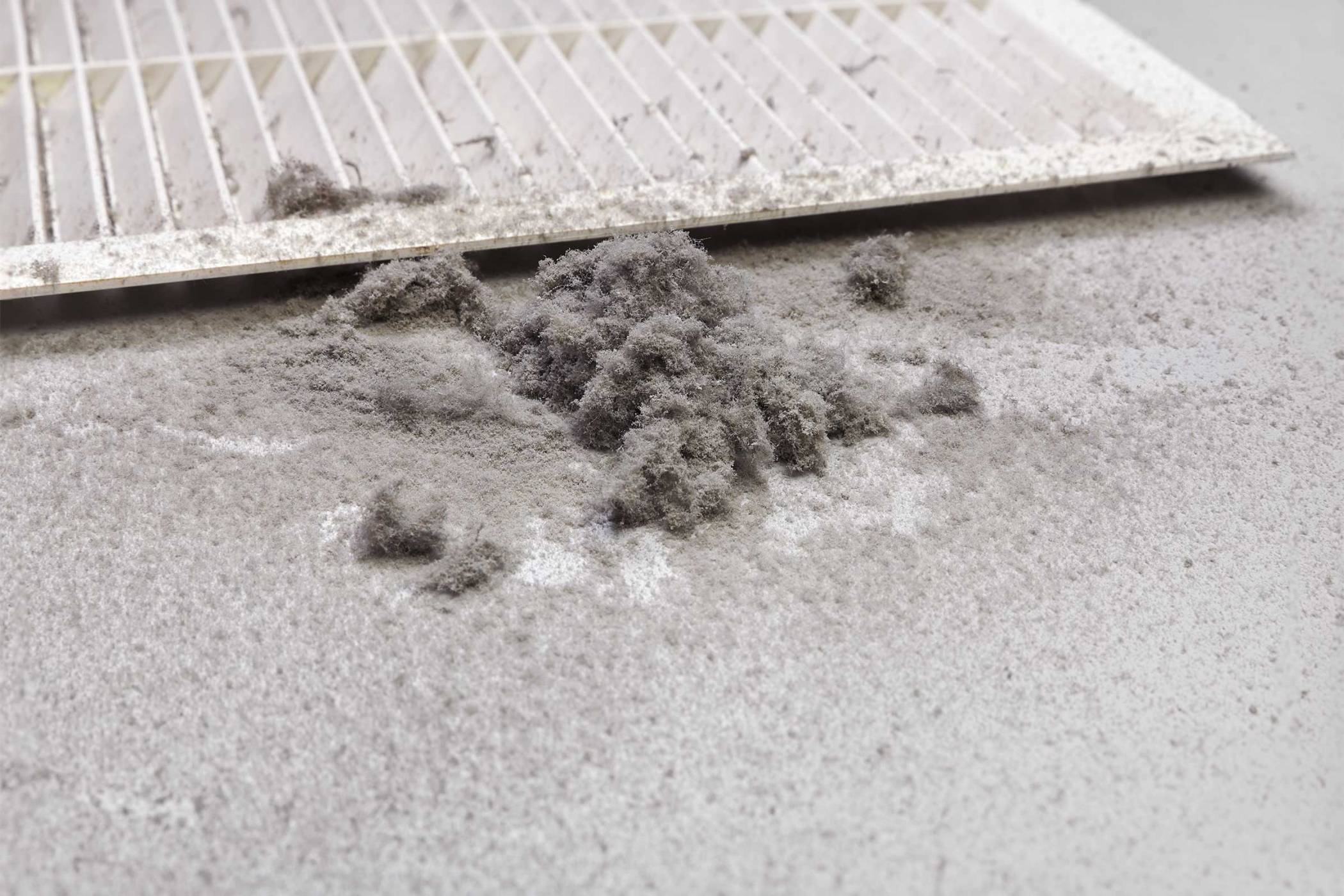 According to the National Air Duct Cleaners Association, you should have your home's air ducts cleaned every 3-5 years depending on where you live and how often you use your HVAC system.
If you spot any of the following signs in your home, it's time to get your air ducts cleaned!
Vent Covers Are Dusty Or Dirty
If you've noticed that your vents have matted dust clumps or debris, that means the buildup of dust has gotten high in the ducts and is now blowing out into your home.
A/C Or Heating Has Become Loud
If you've noticed that your air conditioning or heating system is making popping, banging, rattling, or wooshing sounds it could need to be replaced, repaired, or cleaned out. It could also be a sign that mice or other vermin have made a home in your air ducts and need to be evicted!
Airflow Is Inconsistent
Does one room in your home seem to be colder than the others even when all your vents are open? Dirt and dust buildup could be the problem in your air ducts.
Respiratory Problems
Many causes of respiratory problems aren't connected to dirty air ducts, but some are. Dirty air ducts can aggravate existing respiratory conditions and make allergies worse for many people.
Utility Bill Cost Increase
Noticed an unexplained increase in your utility bill? A buildup of dirt, dust, and debris in your air ducts could be blocking airflow, causing your HVAC system to work harder than it should.
Visible Mold Growth
Mold and mildew can grow fast and cause serious health problems if they're in your vents and ductwork. If you see discoloration near your vents or other visible parts of your HVAC system, call us immediately for help!
DIY Air Duct Cleaning
You can clean your air ducts yourself DIY-style with a strong hose vacuum attachment and scrub brushes. However, if you notice some of the more severe signs of damage listed above, it's a good idea to hire a professional to thoroughly clean your air ducts.
Call Lake City Restoration For Help
Not sure where to start looking for a dependable air duct cleaning professional? Give us a call and we'll be happy to help!
Remember, our services include mold restoration, water damage cleanup, fire damage restoration, storm damage repair, and other necessary restoration services.
If you have questions about how the restoration process works or what might work best for your home, give us a call today. Our restoration specialists are available 24/7!
Originally published in 2022, this article has been updated to include the latest information and recommendations.
You May Be Interested In: